The Drum Broker has launched 12 Bit Soul 2, a new sample pack by Divided Souls Productions.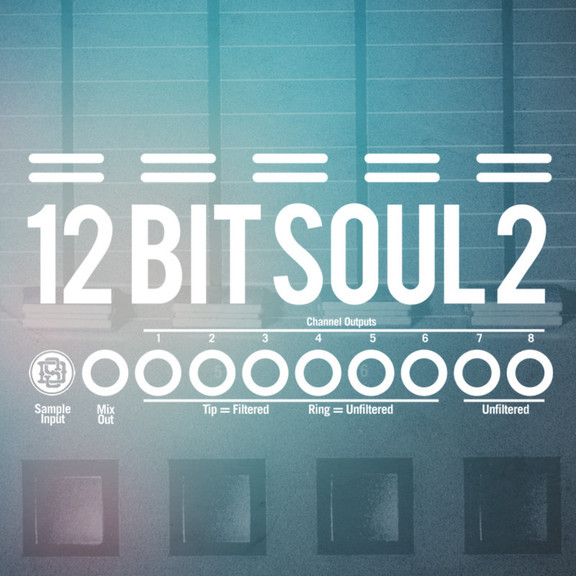 Twelve Bit Soul Vol. 2 picks up where the first installment left off by taking you on a journey and showing you their world as defined by the SP-1200, a place where analog coexists with digital in a relevant and lasting way. As producers continue to look for the newest and trendiest sounds, vintage continues to outlast the ephemeral offerings of the competition.

"Classic but updated" best describes this sound kit with its punchy kicks and crunchy snares. Where Vol. 2 differs from its predecessor is in the layering. Meticulously stacking 12-bit drum samples to capture a signature sound was a primary concern. Producing fully textured sounds that flourish in stand-alone fashion or components in further layered soundscapes showcases the versatility of this kit. The content has been trimmed, leaving the leanest and meanest from the SP 1200. Simply put: these are blue collar drums that work in white collar productions. The only crime is not including Twelve Bit Soul Vol. 2 in your arsenal.
The pack is available for purchase for $14.99 USD.
More information: The Drum Sample Broker