The Drum Broker has introduced Analog Sweeps & Transitions, a special edition blap kit by !llmind.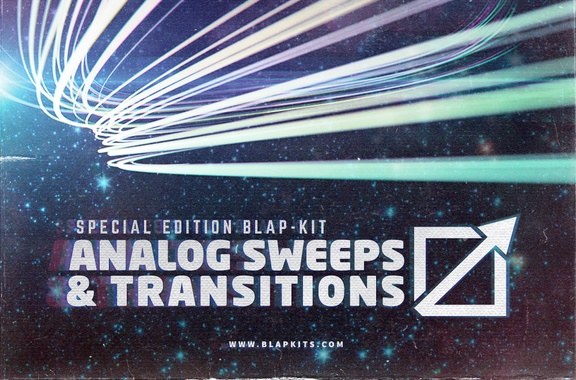 "What exactly are sweeps and transitions? They're those spacey, textured (sometimes weird) sounds that are used to help producers transition into and out of different parts of a beat or song. They can be used for various things. What makes 'sweepers' so cool is the different textures they can add to a track.

Whether used to help a drum fill transition into a chorus make sense, or time-stretched into a verse to create different feel, there are no rules to how you can use them. Here, I've created a collection of sweeps, uprisers & transitional sounds using some of my favorite analog hardware. Intense LFO & sound design makes this collection as original as they get." – !llmind
The limited edition kit is available for purchase for $29.99 USD.
More information: The Drum Sample Broker