The Drum Sample Broker has launched three new sample packs: Texture, Crunch & Percussion by EARS, Brazilian Loops & Percussion by Charles Holt, and !llmind's S.T.A.S.H. Loops Vol 2.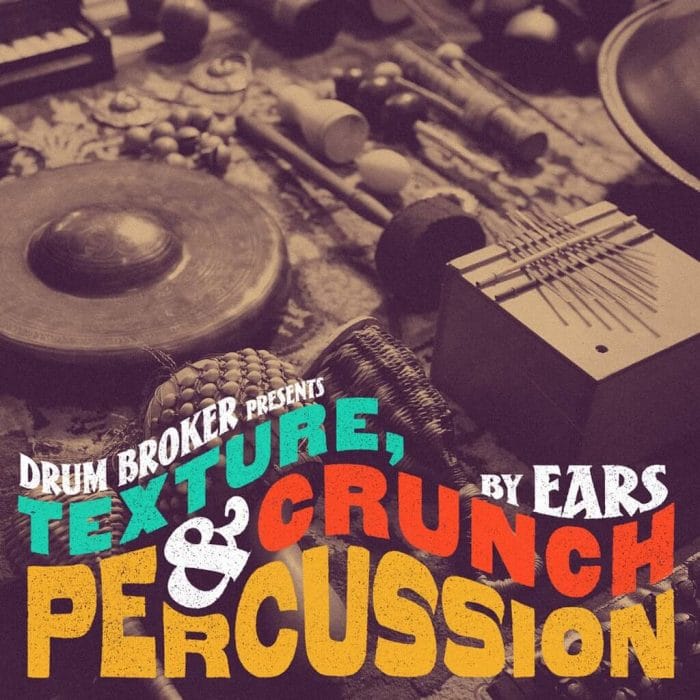 The Drum Broker has teamed up with Sound Designer EARS to bring you a truly unique and one of a kind percussion kit. Texture, Crunch, & Percussion is a collection of 237 unique and unusual percussion sounds.

The inspiration for this kit, came from years of collecting unusual percussion and various instruments, as a beatmaker, EARS often found himself searching for strange acoustic percussive textures, which help create big wet crunchy snare sounds and shaker samples, bells, gongs, rattles etc. to layer with his hi hats and thicken the textures that will glue the break together, and influence the overall groove of the beat.
Texture, Crunch, & Percussion is $24.99 USD.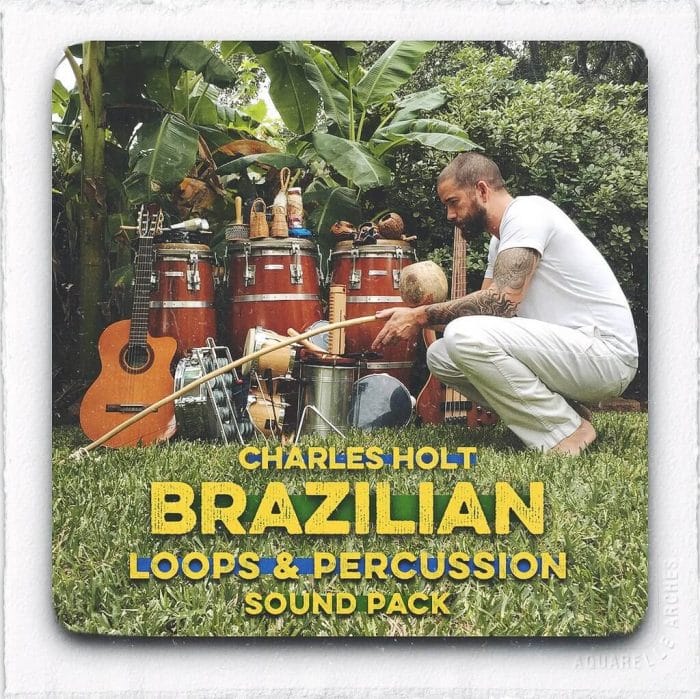 "This pack is full of Afro Brazilian rhythms, melodies, raw sounds and tons of sampling opportunities. I had an amazing time playing and recording these sounds and I'm positive you will love using them with your productions." – Charles Holt
Brazilian Loops & Percussion is available for $29.99 USD.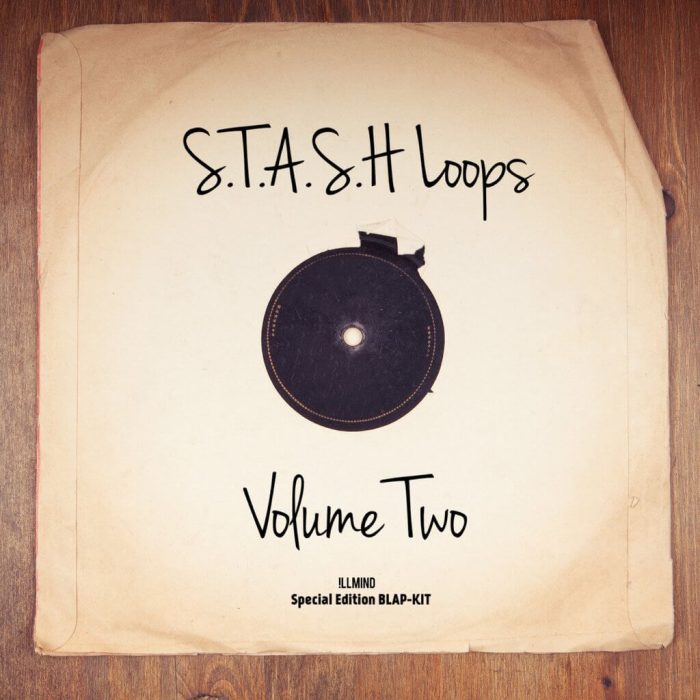 "I'm so proud to present a brand new series of samples called 'STASH Loops'. It stands for 'Samples That Already Sound Hot', which means exactly that. I carefully composed these samples to make them highly usable in any given scenario. My focus here is TEXTURE. I've utilized a lot of audio techniques to get these sounding absolutely amazing. You'll hear a combination of vintage synthesizers and moog bass with touches of live instrumentation. Loop, chop & manipulate to your hearts desire. Master clearance is guaranteed." – !llmind
S.T.A.S.H. Loops Vol 2 costs $14.99 USD.
More information: The Drum Sample Broker