The Drum Broker has announced the release of DRB-ADB 001, a digital version of the Drumetrics release that offers producers the dopest analog drums and break beats to chop up, loop, and manipulate.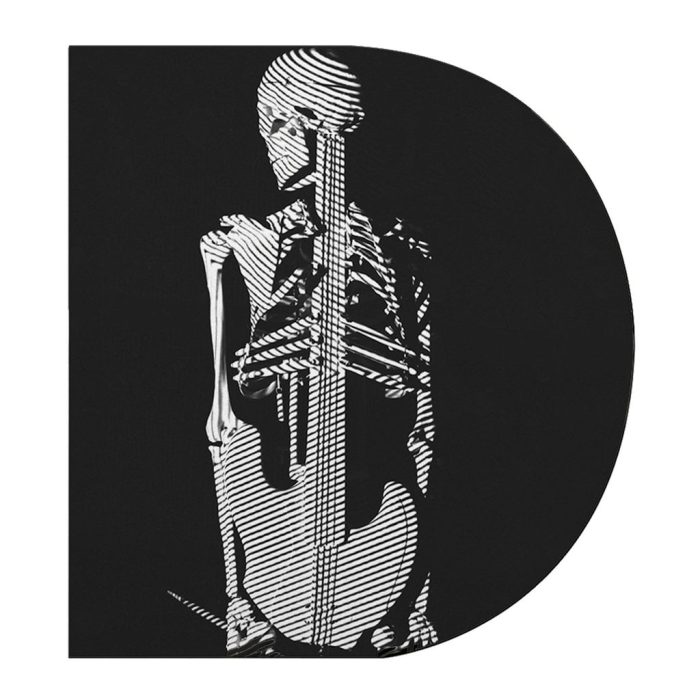 Drumetrics is a collective of artist that produces sounds that can be categorized as a harmonious blend of electronic, psychedelic, funk music inspired by the minimal sound of Library Records from the 1960's.

Drumetrics Collective's, DRB-ADB:
DRB- Danny Ray Barragan : Drummer
ADB- Andrew David Barragan : Bass/Multi-Instrumentalist

DRB-ADB are the Drumetrics Collective back bone. The Drum & Bass dynamic duo produced a *Live* one take EP. This is a producers sampling dream of heavy warm drum & bass chops. From Deep Funk to Cinematic Down Tempo.

All Engineered and Co Produced by: MRR- Michael Raymond Russell

*Utilizing 1960's vintage gear to capture the heavy analogue warmth*
The sample pack is available for purchase for $29.99 USD.
More information: The Drum Broker / Drumetrics DRB-ADB 001