EarthTone has announced the release of its sample pack Anatolian Cura, a collection of professionally played and recorded traditional cura melodies.
"Cura" is a stringed Turkish folk instrument and most commonly played in Anatolia. The smallest member of the baglama family with the highest pitched sound. It has only three strings, small body and short finger board. Cura has a traditional playing technique with fingernails so don't need to use plectrum while performing.

In detail expect to find 504MB of raw content featuring 90 beautifully played "Cura" loops at 100/120/140bpm and includes a dry version (w/o any additional
Also available is a collection of traditional cumbush melodies with the Istanbul Cumbush sample pack.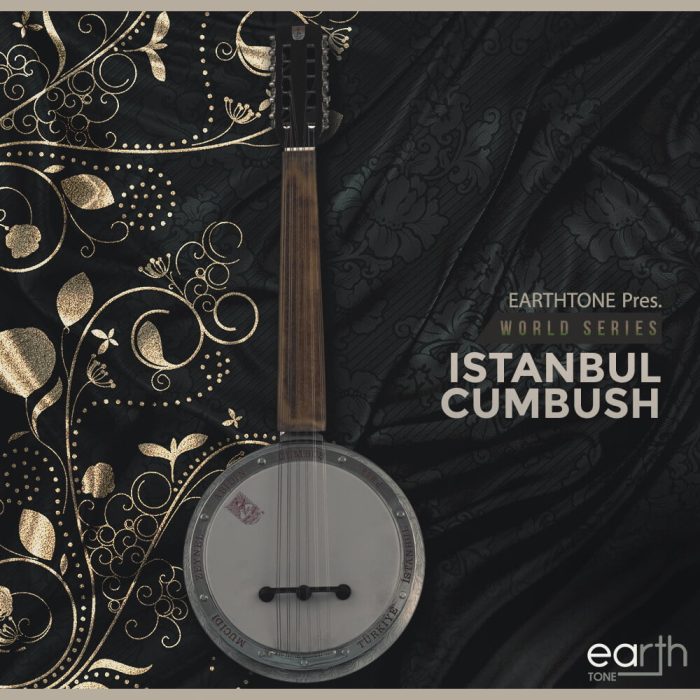 The cumbush is a Turkish stringed instrument of relatively modern origin. It was developed in 1930 by Zeynel Abidin Cumbush (1881-1947) as an fretless oud-like instrument that could be heard as part of a larger ensemble. It is shaped like an American banjo, with a spun-aluminum resonator bowl and skin soundboard. Although originally configured as an oud, the instrument has been converted to other instruments by attaching a different set of neck and strings.

In detail expect to find 565MB of raw content featuring 93 beautifully played "Cumbush" loops at 90/110/130bpm and includes a dry version (w/o any additional e.q, compressor or reverb effects) and wet version of each, giving a total of 186 files. All loops are Key and tempo labeled for ease of use. All sounds are ready to fit straight in your tracks.
Each collection is available from Loopmasters for £24.95 GPB.
More information: EarthTone