easytoolz has announced the release of the Jubilee-Pack, a plugin bundle in celebration of easytoolz's 10th anniversary.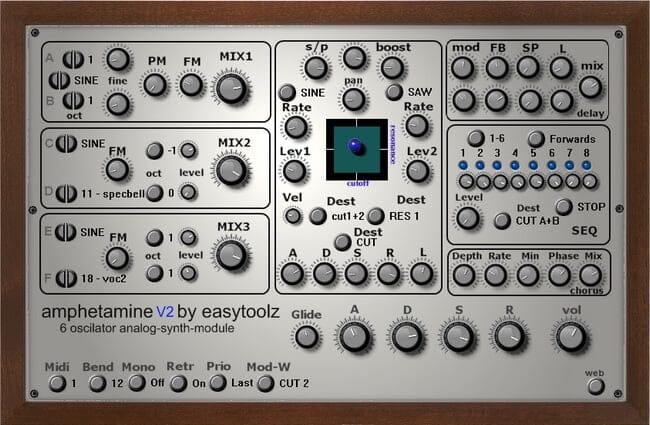 More than 10 years easytoolz.de!

We wish to say THANK YOU to all Friends and Suporter.
For it we have bundled up a fine jubilee package.
5 Plugins for only 5 euros!
The Jubilee-Pack includes amphetamine V2, easy-muug XT V3.8, easy-northern light 2X, easy-synsun 01, and easy-jupit8r (Windows 32-bit VST).
More information: easytoolz