Exponential Audio has released updates for its PhoenixVerb, R2, PhoenixVerb Surround, R2 Surround and Excalibur effect plug-ins for Windows and Mac.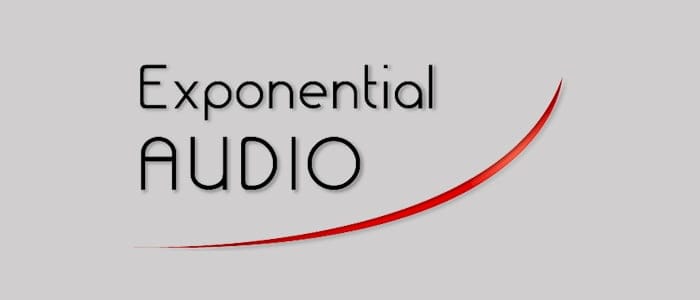 Each plugin has its own fixes and improvements, along with new presets. But several changes are common to all five plugins.
Changes in Exponential Audio plug-ins
Improved graphics performance. OS X Yosemite brought several changes in graphics drivers that occasionally caused flashes when rendering plugins. This has been substantially improved in this new update. A few Windows graphics cards had similar issues, and they should also see improvements.
New characters in preset names. Many languages use diacriticals (accents, umlauts, etc) that are not part of the English character set. You can now use many of those characters in user preset names and keywords.
Improved installers. Common default choices are improved. Windows users no longer need to uninstall before installing new versions.
The updates are now available for download for Windows and Mac (VST/AU/RTAS/AAX).
More information: Exponential Audio