Expressive E and Haken Audio have announced their unique collaboration in creating a new product to be unveiled soon.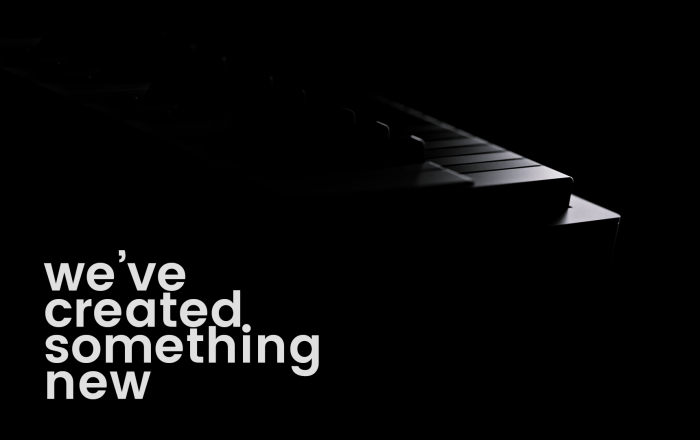 This instrument will be available to pre-order on the Expressive E website for a limited-time, introductory price.
After several years of intense research and development, the Expressive E team visited some exceptional artists from around the world to give them hands-on test sessions with the instrument—in secret. Their expert feedback helped mold the finished product.
Hear what some of these great talents had to say:
You can sign up for a pre-order priority list and be the first to have access to a limited early bird deal.
More information: Expressive E