Splice Sounds has launched a sample pack by Fabian Mazur, offering a collection of 268 samples and 14 synth presets, including vocals, drums & percussion, synth, fx, atmosphere, and lots more.
I'm super excited to share my first pack with Splice! These samples include a lot of my go-to sounds when it comes to electronic music production, specifically trap & future bass.

I had to include a lot of my signature vocals & chants in there for you guys, and I also went to my mother's percussion-lab to record her percussive sounds and some live instruments. This is an all-round pack that has everything from drums to synth loops to big 808s, and everything in between. I even included some of my signature Serum Presets as a little bonus!

I hope you guys enjoy the sample pack!
UPA presents Dystopian Beats Vol. 1 features over 100 sounds by Raz Mesinai.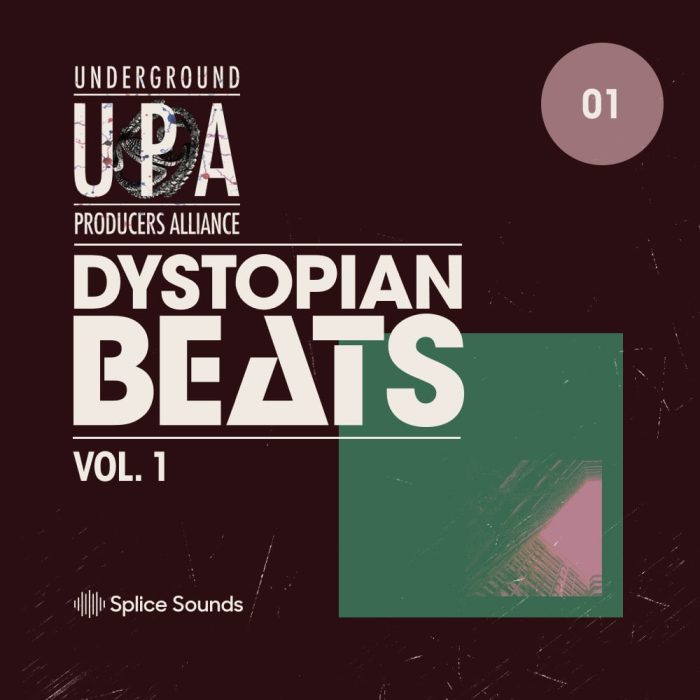 In their first drop for Splice, UPA mentor, producer, sound designer and composer Raz Mesinai plummets the system with original beats and loops ranging from Trap, Hip Hop, Dancehall, Techno, Dubstep – all with a unique apocalyptic feel sure to find their way into productions of the future.

Founded by Scotty Hard (Wu Tang Clan, Grave Diggers), Raz Mesinai (Badawi, Sub Dub), HPRizm (Anti Pop Consortium) and others, The Underground Producers Alliance (UPA) is an elite production team and school, ran entirely by renowned producers, composers, musicians, performers and engineers.
Also released is The Sound of Drip Hop a sample pack by Champagne Drip.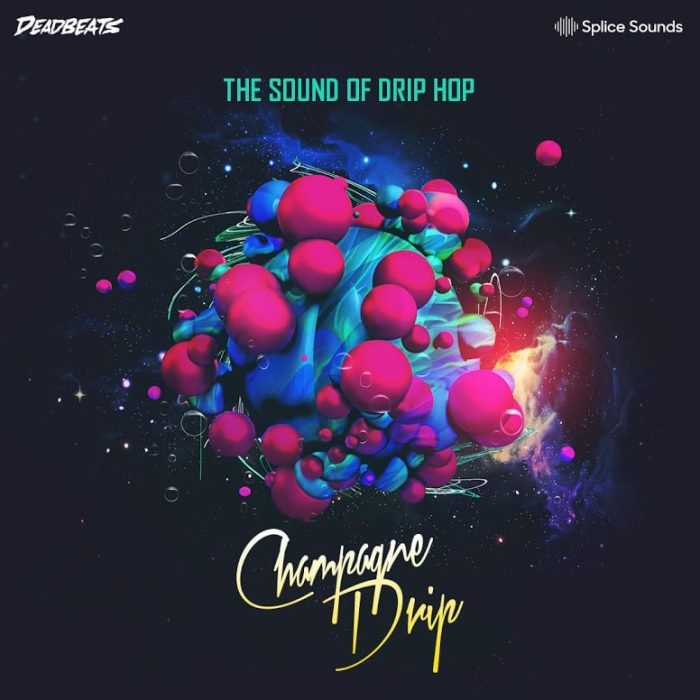 Deadbeats' artist Champagne Drip presents his first ever sample pack, "The Sound of Drip Hop". This sample pack includes over 150 original samples which encapsulate Drip's style of miles-deep atmospheres, explosive arpeggios, futuristic basses, physically persuasive drums and other-worldly effects.

All samples have been equalized and prepared for immediate use in the production of forward thinking electronic music.
The packs are now available to Splice Sounds subscribers, starting at $7.99 USD/month. New users can get 1 month free access to Splice by using promo code YT2021 when signing up for a plan.
More information: Splice Sounds