Waves Audio has launched a flash sale on Waves Bundles, offering discounts of up to 80% off for a limited time only.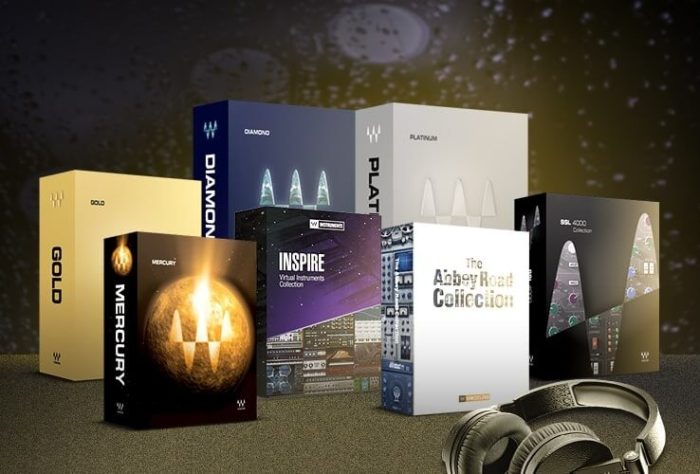 From essentials like reverb, compression, noise reduction, and EQ to modeled analog hardware, surround and post production tools, artist signature collections and beyond, Waves Bundles feature the best of Waves GRAMMY® award-winning plugins.
The recent Inspire Virtual Instruments Collection is on sale for only $199 USD. This bundle includes Grand Rhapsody Piano, Electric 88 Piano, Electric 200 Piano, Electric Grand 80 Piano, Clavinet, Element 2.0 Virtual Analog Synth, Codex Wavetable Synth, Morphoder, Bass Slapper, and the new Flow Motion FM Synth.
Other selected bundles on sale include:
Abbey Road Collection $199 USD.
API Collection $99 USD.
CLA Classic Compressors $69 USD.
Diamond $249 USD.
Gold $99 USD.
Horizon $299 USD.
Mercury $1,999 USD.
Pianos & Keys $99 USD.
Platinum $199 USD.
SSL 4000 Collection $199 USD.
Studio Classics Collection $249 USD.
V-Series $49 USD.
The offer expires Friday February 1st, 2019, 5am EST.
More information: Waves Audio