Flintpope has announced that 13 of its instruments and soundsets for Native Instruments Reaktor are now available as "Pay what you want" downloads, including FREE.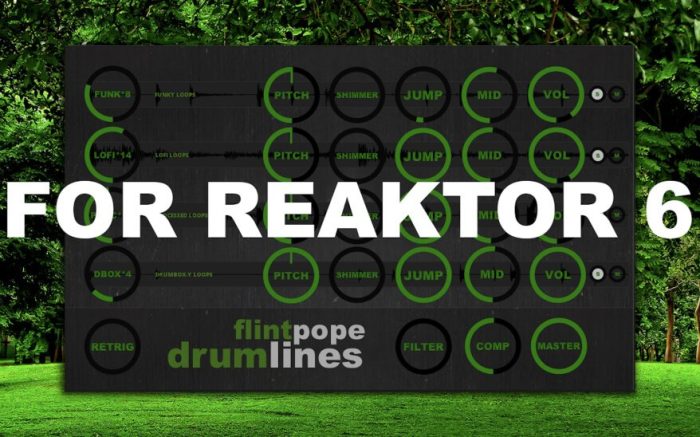 The offer includes the Drumlines versatile drum looper, Wavcloud sample-morpher that features a pair of grain-resynth sample players routed through a cloud delay, and Dropsynth mixed drag and drop sample player and four-oscillator synth.
Also available at any price you like is Stereocake, a sound pack for Native Instruments Massive and Ableton Live's Simpler.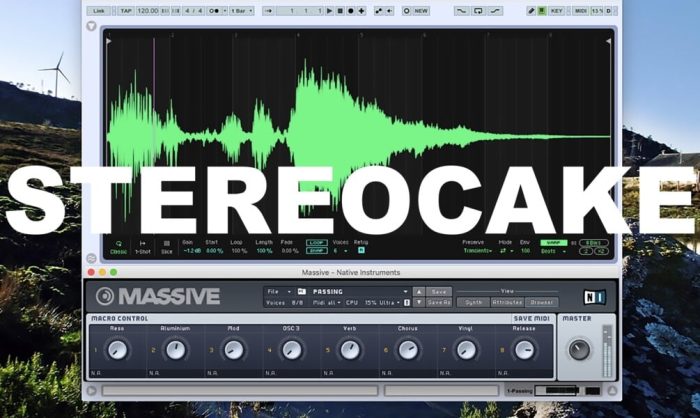 Twenty-four new presets for MASSIVE that enjoy the unique morphing capabilities of the instrument. From basses through shuffled rhythmic pads to wide soundscapes, follow Flintpope's journey into the brilliant sounds available in MASSIVE.

Now also available in Ableton 9.7 Simpler version which self installs into your Ableton Library. Both are in the zip.
More information: Flintpope