Flo Audio has announced the release of two new impulse response packs: Electro​-​Harmonix Holy Grail and Park G10R Spring Reverb.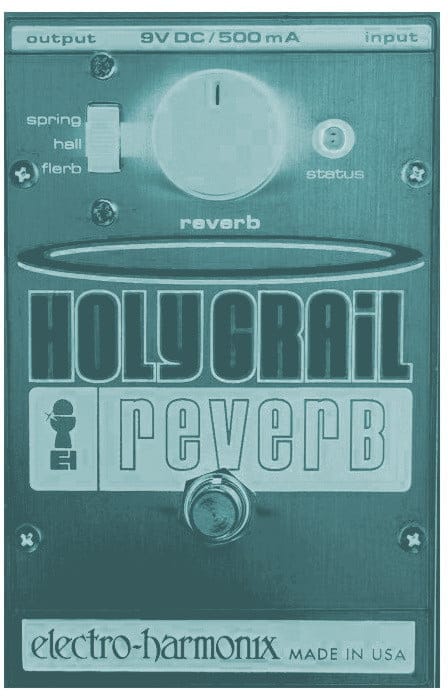 Here's the Electro-Harmonix Holy Grail reverb guitar pedal presented to you in impulse response format!

I captured all three algorithms, 'Spring', 'Hall' and 'Flerb' with various knob settings you got 7 impulses of each neatly placed in their corresponding folders!

Here's the Park G10r spring reverb! That wasn't an easy hunt since the noise that thing does by itself is quite high haha, but it was a fun challenge to try to capture its spring by any means. Any means yes.. The amp was sine swept, impulsed, synth impulsed, miced, and even kicked / dropped!

You'll find the resulting impulses in the following folders: Impulsed, kicked, miced noise, sine swept, synth impulsed (ms-20 noise and ring mod and virus ti noise), and wet where the reverb knob was on full, but it added tons of noise, so keep that in mind lol!

All in all it gives us 23 impulses of that exotic yet familiar spring reverb!
Both packs are available to download at a "name your price".
More information: Flo Audio