Flo Audio has announced the release of the first part of the Line6 DL​-​4 Impulse Set, featuring the modern classic Line6 DL-4 delay.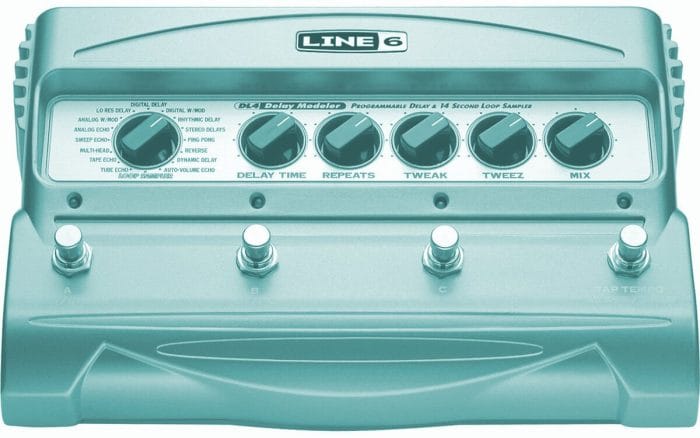 I decided to release each of its algorithm in a separate set to make it more manageable for everyone, and to keep the size of it all ok!

We begin by the first algorithm, aka the good ol' Digital Delay. It's a great bread and butter delay! I captured it by increments of 1 as in, Delay 1-9 Repeat 1-9, in order to capture most of the range of the knobs! 81 impulses in total!

The two remaining knobs weren't interesting to capture, it's just two 2 tones knobs, you can eq the delay yourself if you want!

The impulses capture the sonic imprint this pedal has, that dirt / lofi in the high frequencies, which is great to add texture to a mix/track/experiment.
The impulse response pack is available at name your price.
More information: Flo Audio / Line6 DL​-​4 Impulse Set