Flo Audio has launched the Yamaha AW16G Impulse Set, a collection of EQ, delay, reverb, and autopan impulse responses from the Yamaha AW16G digital recorder.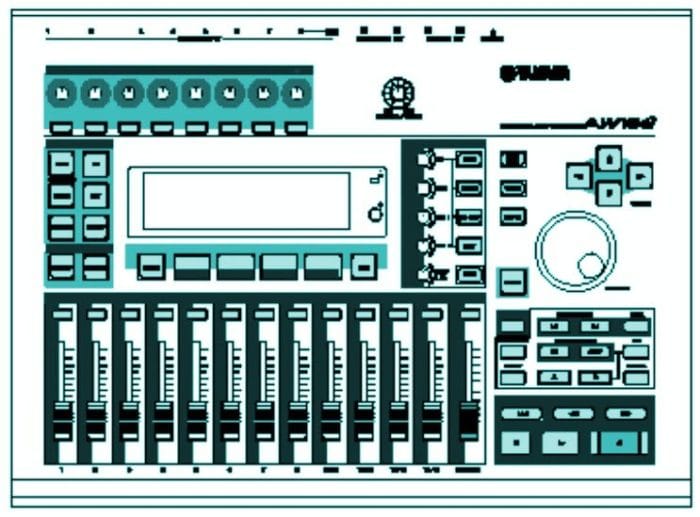 My Yahama MT4X 4 tracks cassette recorder set has been pretty popular among you, Emmy and Grammy nominees and winners even became my clients thanks to it, and this time, i have the pleasure to introduce you another set of a marvel of technology from the future past, aka 2002, the Yamaha AW16G digital recorder! It's a time capsule of the ending of the 90s into the early 2Ks, if you're looking for that sound, then look no further :)

This set is another huge one (297 impulses), it took me close to 4 days to capture everything, but the result is in my opinion well worth it!
The impulse response pack is available for a minimum donation of 20 EUR.
More information: Flo Audio / Yamaha AW16G Impulse Set