Focal Press has announced the third edition of Mastering Audio – The Art and the Science, a book by Bob Katz on audio mastering.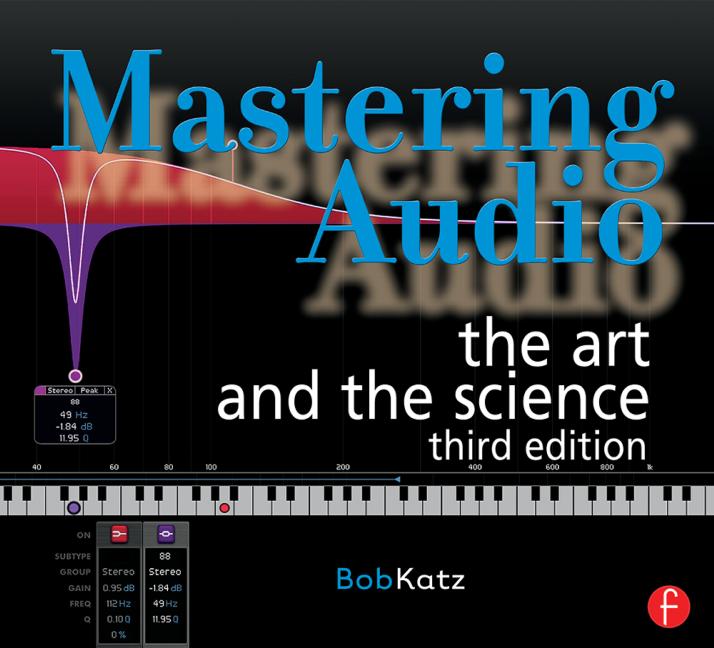 Completely rewritten and organized to address changes that will continue to influence the audio world, this third edition includes several new chapters addressing the influence of loudness measurement and assessment and provides explanation of how mastering engineers must integrate loudness measurement and PLR assessment in their mastering techniques.

Mastering Audio: The Art and the Science, Third Edition also includes the newest approaches to equalization, monitor response measurement and correction, the psychoacoustics of clipping, an extended discussion of restoration and noise reduction techniques, an extended set of listening examples, and an updated chapter on surround mastering including coverage of Pure Audio BluRay.

"You need to read this book – it's up-to-date, factual and it will help take you to a new golden age of audio production and mastering." – Bob Ludwig , Grammy winning Mastering Engineer
The book is available for purchase for $39.95 USD / £25.99 GBP.
More information: Focal Press / Mastering Audio – The Art and the Science