Focusrite is giving users of its hardware a free copy of the R2 reverb by Exponential Audio in a new Plug-in Collective offer.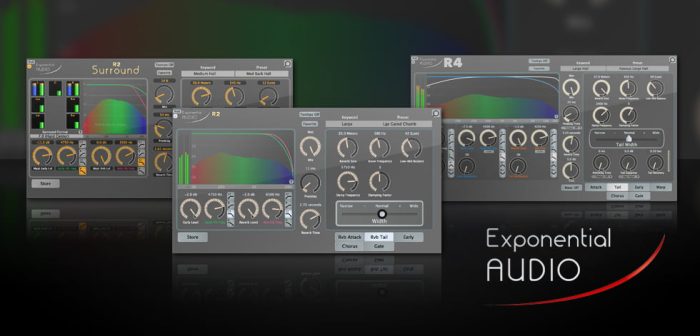 Worth $239, R2 is one of Exponential Audio's first and most popular plug-ins. It's been an essential part of countless music mixes as well as films and broadcasts.

The plug-in is known as a character reverb that adds a tasty finish to any source material, and is capable of adding warmth and fatness to mixes that might otherwise be sterile. For soloists, it has a savoury and deep tail that adds a high-production gloss to anything.
Focusrite hardware customers who redeem the R2 license are also eligible to a 40% discount on R2 Surround and a 50% discount on Exponential Audio's latest reverb, R4.
The offer ends April 30th, 2017.
More information: Focusrite / Plug-in Collective