Noiiz has announced the release of three sample packs in a new series of sound effects and field recording packs designed to add a dose of reality, familiarity and texture for musicians and act as a diverse resource of sound for the more experimental sound designer.
Created from recordings in a car park, Drums That Go Boom! features a collection of unique drum sounds and impacts.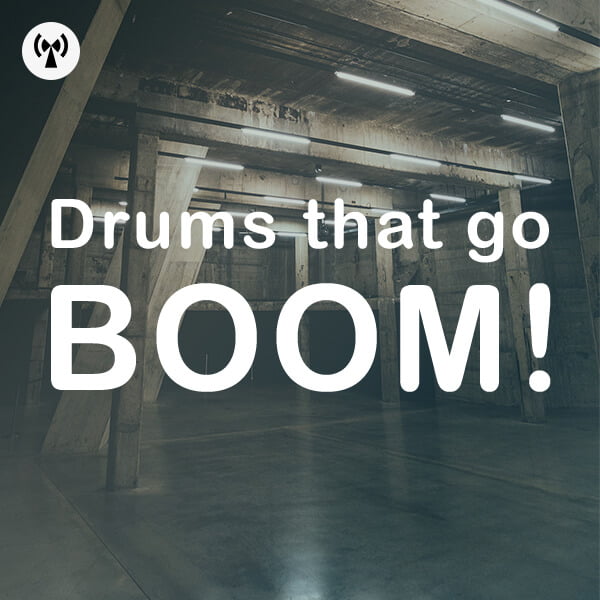 Recorded at the Noiiz HQ car park, we hand picked various household items to create this foley drum pack which is perfect for implementing a completely different drum sound. The car park is a cavernous space which even makes a standard car door sound like a 28" kick drum.

This pack is brimming with character, and sounds great layered with electronic kits, as cinematic impacts, or used as a break in your track.
Things That Go Pop! features mouth pops, water droplets, balloons in echoey stairwells, popping candy and pretty much anything you can think of that goes pop.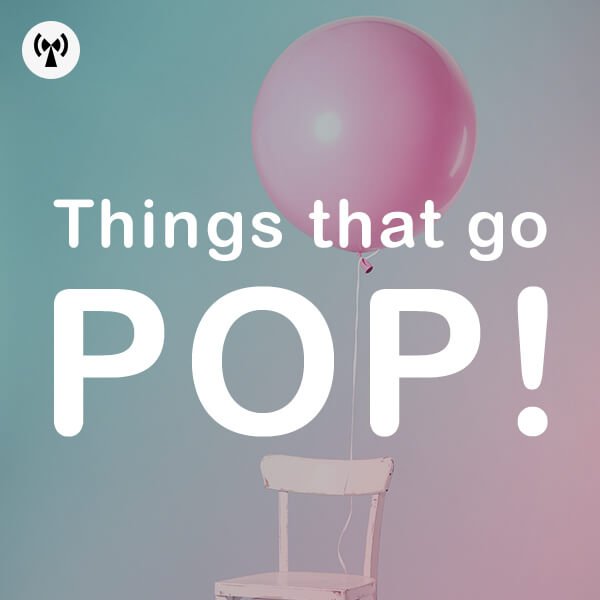 It can be quite time-consuming when trying to find that specific sound, and especially pop sounds. After all, not many instruments 'pop'! With that in mind, you can find 100 specially selected foley samples in this pack to help with your production.

This pack is incredibly useful for experimentation on top of drum samples thanks to their short, sharp decay, and you could even use them for unique toms and snares by varying their pitches, giving you a completely unique sound.
Useful for adding texture to snare drums and creating ear tingling rhythmic artefacts, Things That Go Crunch brings the sounds of crushing nutshells, broken glass, biting celery and squashing cans.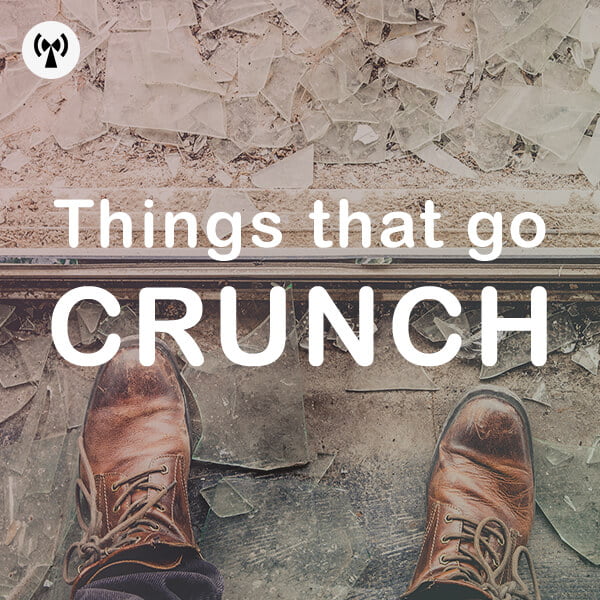 There really is such a thing as the perfect 'Crunch' and you'll find plenty of them in this pack. This one shot collection is perfect for adding a little dirt to your tracks, and experimenting with in weird and wonderful ways. Some ideas include layering over snare samples, layering them with a clap, or stretch them for a distorted, textural atmosphere!

If you're looking to add a little bit more crunch to your production, this pack has 120 crunchy samples to chew on.
The sample packs are now available to Noiiz subscribers. New users can sign up for a free account and download up to 500MB of sounds.
More information: Noiiz