Freshly Squeezed Samples has announced the release of three new sound libraries.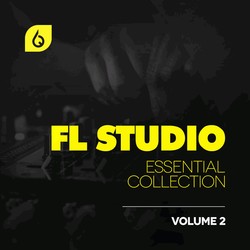 FL Studio Essential Collection Volume 2 by Tobias Davy.
Unlike our previous products, this is not a sound set nor a sample pack, but a hybrid collection of presets, complete project files (templates) and drum samples for FL Studio users.

Think of this bundle as a rich, professional archive of proven, ready to use presets and samples that will get you started with your own productions in next to no time and give you that true professional 'edge' you are after.
The FL Studio Essential Collection Vol 2 costs £42 GBP.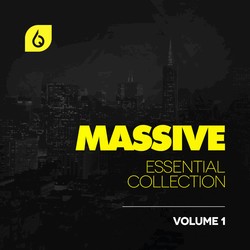 Massive Essential Collection Volume 1 by Benno de Goeij.
Containing 880+ fresh, fully club orientated Massive presets, this sound set provides you with all the tools 'really' needed to produce your next dance floor ready hit.

We have covered everything from big room driving basses, euphoric progressive plucks, main room super saws, hard edged square leads and lots of tight, inspirational arpeggiated sequences to get your creative juices flowing. It goes without saying, but we guarantee this sound set will become the foundation of every studio session.
Massive Essential Collection Vol 1 costs £72 GBP.
The Thrillseekers Studio Essentials Volume 1 by Steve Helstrip.
The Thrillseekers Studio Essentials Volume 1 comprises over 500 drum, percussion and effects samples from The Thrillseekers personal library, which Steve has crafted along with his sound over the years.

Around half of the samples are some of Steve's personal favourites from his own productions and remixes, while the remainder are entirely new samples which have been created over the past year for this project.
The Thrillseekers Studio Essentials Vol 1 costs £32 GBP.
More information: Freshly Squeezed Samples