Function Loops has launched Deep & Future House FX and Sounds Like: Future House Vocals, two Sharp series sample packs.
"Deep & Future House FX" is an essential collection of over 550MB, designed to serve your demands for rare effect sounds, which are a very important part in any track.The best part is, that they are BPM and Key-Labelled, so you can easy drop them in your tracks or change the Key to fit the mix in no-time.

Effects are these elements, that gonna make your production sound dynamic and fill the missing gaps in the background space. This special collection was made by our top designers and gonna make a big difference in any Deep or Future House production, but can also fit for wide range of other genres, such as Techno, Tech-House, Garage and even Trance.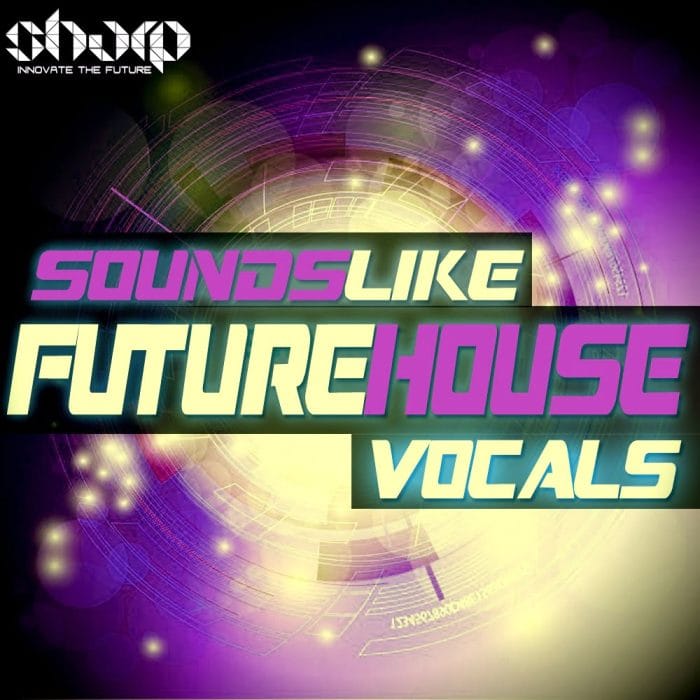 One of a kind Future House Vocals collection. Future House came like a storm with loads of sample packs coming every day, so we assume you are already full of sounds now! But what about vocals? This is the first and only serious vocals collection, designed for Future House genre, that will make your tracks stand out and will fill the missing energy.

Same as in any Deep House genres , Future House productions must have vocals. That's why in this sample pack we have produced wide range of loops and samples, from singing to deep voices, from short phrases to long acapellas. All the singing parts are KeyLabelled for ease of use and the short ones will fit in any mix with no extra effort.
Deep & Future House FX costs $9.99 USD; Sounds Like: Future House Vocals is $16.90 USD.
More information: Function Loops