Steinberg has released Future Electronica, a new expansion pack for Groove Agent 4 and Groove Agent SE 4.
The expansion includes 30 drum kits, 480 samples and 240 grooves for future R&B, chillout ambient and future bass music.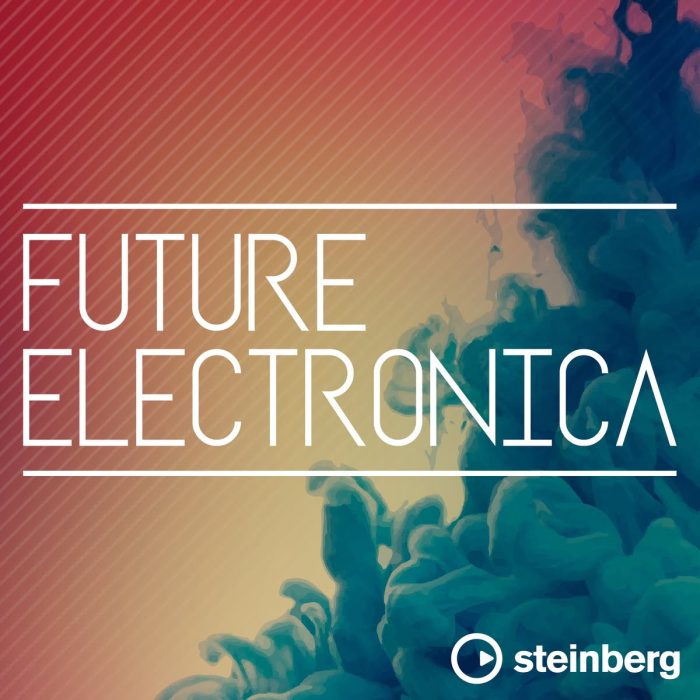 Created by producers Sharooz and Israel Medina, Future Electronica spans 30 electronic drum kits with 480 electronic sounds, including kicks, snares, hi-hat, percussion, stabs and effects, plus hundreds of groove patterns. Its production kits are ideal for future R&B, trap, downtempo chill and future bass music, and perfectly complements the libraries of Groove Agent 4 and Groove Agent SE 4.
Groove Agent 4 is a comprehensive drum workstation that includes three different drum modules for different styles. These modules or Agents are combinable with each other, allowing users to create unique drum sets. Groove Agent 4 also features a massive sound library of over 22,000 samples, more than 3,800 patterns and an array of specialist editing tools. Groove Agent SE 4 is already included in latest Cubase Pro and Cubase Artist versions and the Nuendo Expansion Kit.
"Making Future Electronica was a captivating experience for Israel Medina and myself. We spent a lot of time in and around downtown Los Angeles, just talking to other producers, inviting them to the studio and trying to immerse ourselves as much as possible in the genre. We spent days layering up drum hits and sculpting each hit so everything just fit together properly and worked in the loops. So much didn't make the final cut, we wanted to make sure every single sound just hit hard and knocked as much as possible" said Sharooz.

Matthias Quellmann, product marketing manager at Steinberg added: "We've worked with Sharooz before: he's really got his fingers on the pulse of today's dance music, and has an outstanding talent to come up with fresh beats time and again. With Future Electronica, Sharooz has once again done an exceptional job!"
Future Electronica is available for purchase as a download for 39.99 EUR including German VAT.
More information: Steinberg / Future Electronica