Renowned producer of VST plugins and samples G-Sonique has teamed up with melodic drum and bass/dubstep band Toxic Elements to launch a REMIX competition.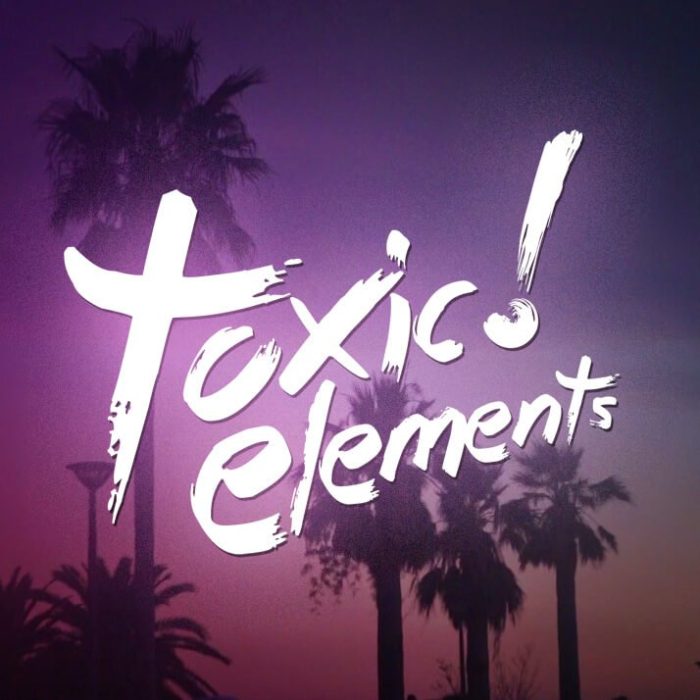 Would you like to win VST instruments/synthesizers (for example Alien 303 V2, FM Wave, Renegade), vst effects (example: Xbass 4000l, Pultronic vacuum tube equalizer etc.) and samples in total price 300 Eur? Than it is easy – make remix of new Toxic Elements! single Last summer night.

What to do? 01. Just send e-mail to: toxicelementsmusic (at) gmail (dot) com , Band will send you STEMS (track channels) for remix + instructions.
02. Make remix till 31.7.2017 and send it back to Toxic Elements via wetransfer.com

Remixes can be made in any music style (also in half tempo of original BPM) with broken beat or dance 4/4 beat.
Three winners will be selected, with the first place winner getting 300 EUR worth of G-Sonique plugins. All 3 remixes will be released on the new Quantum Distortion label, alongside remixes from professional artists.