G-Sonique has announced the launch of its Big New Year Sale 2020, with discounts of up to 40% off regular prices on its audio plugins.
The sale includes:
Psytrance Drum Kit II: 29.90 EUR.
Technol HN1: 28 EUR.
X-Prog 4600: 29.90 EUR.
Alien303: 9.90 EUR.
Trap Illuminator 8000XL: 17 EUR.
Psykick AK1: 26 EUR.
Fm Wave XR7: 22 EUR.
Psychedelic Spiral S1: 19.90 EUR.
Dubmaster 11: EUR.
Pultronic EQ-110P: 26 EUR.
Xbass4000L 11: EUR.
Ultrabass MX4/4: 22 EUR.
Treble Cream: 24.90 EUR.
DTC-1 Ultra Transparent Compressor: 41 EUR.
The sale expires March 31st, 2020.
G-Sonique has also announced an upcoming plugin, and you can win it on its Facebook page.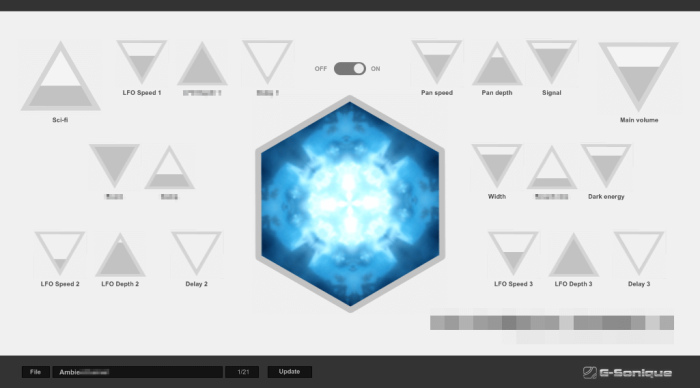 New plug-in, coming soon in few weeks. GUESS: WHAT IS IT? Share and win!
More information: G-Sonique