Blortblort has announced the release of a new soundset for the Bazille virtual modular synthesizer instrument by u-he.
Gentle Machines comes with a collection of 129 presets influenced by 80s sci-fi.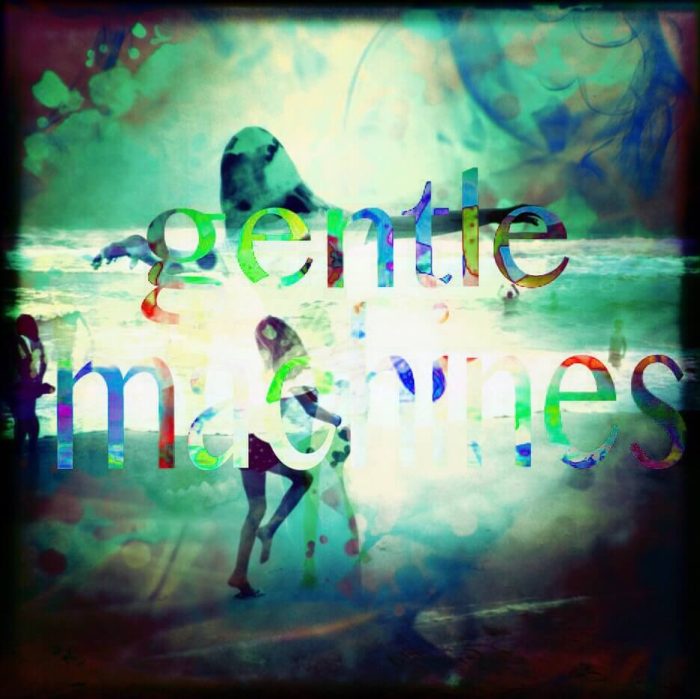 Bazille… of all the modular synth out there, Bazille had always scared me the most.
After working this set for the better part of 4 months, I can safely say that Bazille is now one of my favorite synths of all time.

There are simply faster ways of doing more complex things on Bazille than on any non-modular and most modular synths that I've worked with. Its a complete joy. With Bazille's nearly limitless modulation possibilities and my propensity for creating rhythmic type patches…well… I was right at home once I got past the "fear of wires"

Most of the 'gentle machines' presets make use of the Modulation Wheel. A few make use of velocity and some have channel pressure modulations enabled…but all of them have some sort of built in "movement" to them.
Gentle Machines costs $20 USD. Use coupon code CA6LE5 at checkout to get 40% discount off. The offer is valid through May 19th, 2018.
More information: Blortblort