Plugin Boutique is offering an exclusive 50% discount on the Orb Composer Artist and Pro artificial intelligence music composition software designed for composers, bands, orchestrators or simply everyone fond of music.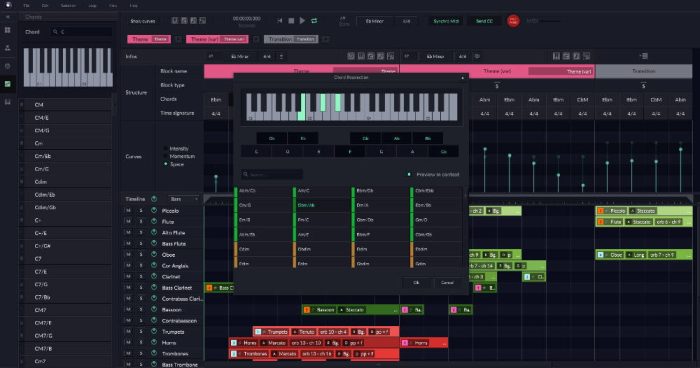 Orb Composer is a creative tool which you can model very precisely to assist you during your music composition work sessions.

Orb is the name of the first Artificial Intelligence designed for music composers. More than 5 years of research and development were necessary to create this smart tool for composers, bands, orchestrators, to help them experiment new musical ideas and enhance their creativity.
Hexachords Orb Composer Artist S and Orb Composer Pro S are on sale for $89 USD and $199 USD, respectively.
The offer expires March 16th, 2020.
More information: Hexachords