Incognet has recently launched its website where you can buy quality royalty free samples and use ghost production services for genres of music, including Tech House, Chill Out, Trap, Techno, Trance, and lots more.
Besides its commercial releases, Incognet also offers a variety of free templates, samples and synth presets to educate producers on creating modern EDM, Tech and House music.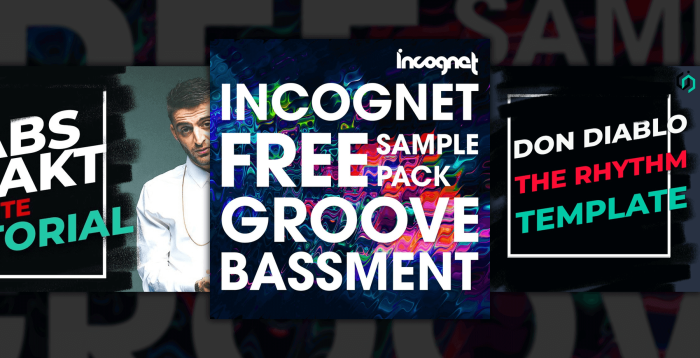 You can download full templates, more than 2 GB of free samples, presets and watch tutorials at the website.
We hope all templates, presets, samples and tutorials will be useful. We want to note that, all presets, midis and samples of templates which you can download on our site for FREE are FREE OF DAW so you can use them in any DAW.
Find the free downloads here:
Templates for any DAW.
Tutorials for making House, EDM, Future House, Tech House music.
Samples with more than 2 GB of free samples and presets for making Future House, Groove, Melodic and Tech House Music.
More information: Incognet