United Plugins has released a new audio plugin designed to help you get perfect voice-overs in no time.
Voxessor is designed for those who create movies, podcasts, youtube videos, commercials, e-books or have any other special need to cultivate recorded speech.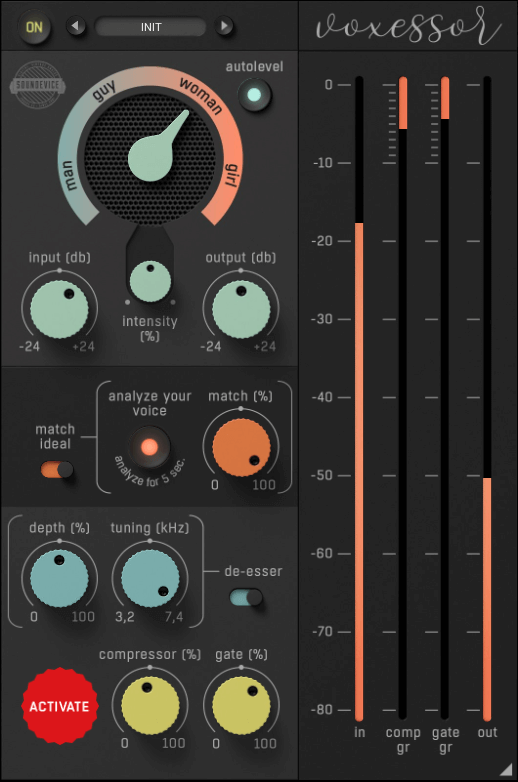 A voice that cuts through your videos and films like a hot knife through butter. A voice that is instantly recognized and always understood. Speech that is strong and well balanced.

That is the kind of speech you need. That is the kind of voiceover Voxessor delivers.
The plugin makes it easy to EQ the human voice properly with an equalizer sweep function and intelligent matching, which detects the voice character and EQ it to sound as close to the ideal voice as possible.
Voxessor also automatically fixes volume imperfections, and the dynamic section contains a one-knob compressor and one-knob gate which are internally preset and tuned for dialogues and voice-overs. A tuneable de-esser is also included.
Available in VST/VST3, AU and AAX formats for Windows and Mac, the plugin is priced 129 EUR at Plugin Boutique.