Karoryfer Samples has announced the release of Caveman Cosmonaut, a free open-source virtual instrument featuring samples of a 1980s Unitra B-11 transistor organ with very un-organ-like and modern modulation controls.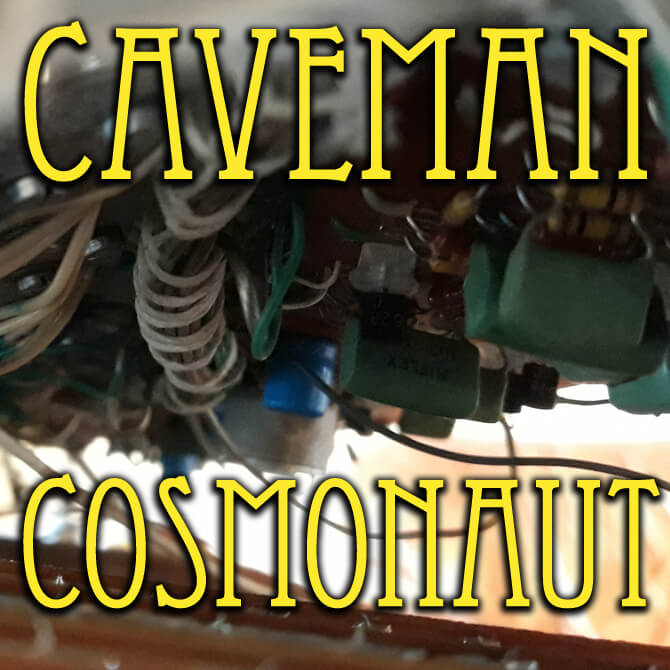 A totally anachronistic synthesizer made from samples of a Unitra B 11 transistor organ made in Poland in 1983. Unlike most transistor organs which just have drawbars, this one also has buttons for additional "lead" and "tremolo" waveforms, which are somewhat buzzy and annoying in an organ, but they make great raw material for an old-school synth.

Thanks to a very unorganlike set of controls, Caveman Cosmonaut does everything from simple organ sounds to subtractive monosynth leads, complex evolving drones, sci-fi wibbles, and pads perfect for today's 80s music.
Caveman Cosmonaut features
Bass oscillator with four selectable sounds.
Three non-bass oscillators with seven selectable sounds.
AHDSR volume envelope.
Lowpass filter with controls for cutoff, resonance, keytracking and an envelope.
Vibrato with three targets, delay and fade.
Independent, random humanization of vibrato for each voice.
Unison mode for non-bass oscillators with width, and separate constant detune and temporary detune.
Polyphonic mode and mono mode with portamento time control.
370 samples.
93 MB download size.
The instrument library is a free download for Plogue sforzando 1.961 or newer (also free). All samples are also included as Wav files so they can be used without sforzando.
More information: Karoryfer Samples