Toontrack has launched a flash sale on The Classic EZX expansion pack for EZdrummer and Superior Drummer, offering 75% off regular for 24 hours only.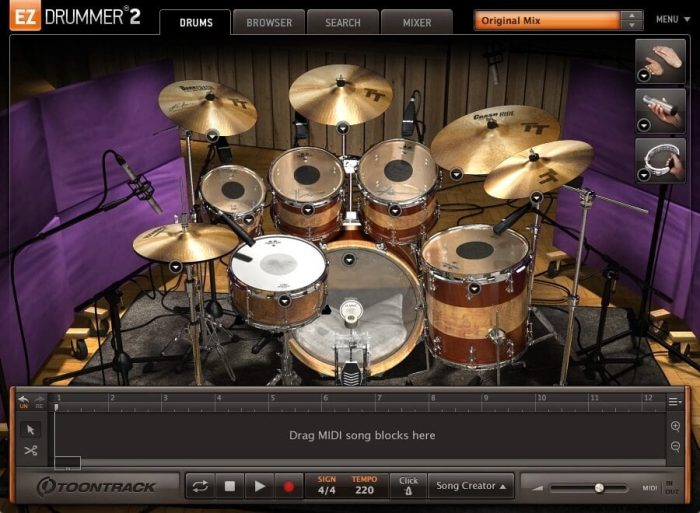 With The Classic EZX, Toontrack Music is merging the best of the past and the present to bring your music to the forefront of today.

The Classic EZX is a contemporary sounding drum library, bringing together all that is good about modern recording techniques with the sound of a classic Helios recording console, as known to have shaped the production on albums by bands like The Rolling Stones, Led Zeppelin, The Who and many others.

Be it the slamming 70's rock song or the slim and tight contemporary pop that tops the charts of today, the sounds of The Classic EZX will sit right in any mix.
The expansion is on sale $19 USD through December 18th, 2019.
More information: Toontrack