2B Played has generously offered some licenses of its recently released audio plugin 2B Delayed for a giveaway promotion.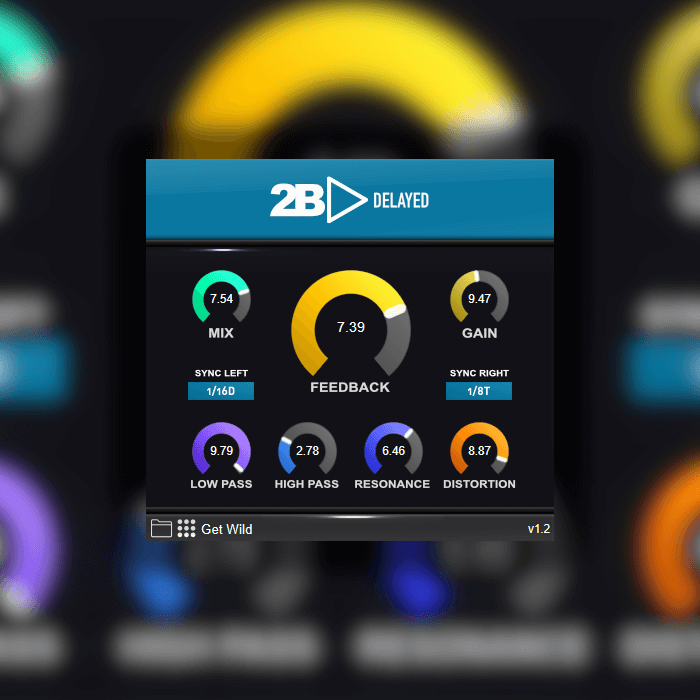 The signal flow of this creative stereo delay has been built to extensively manipulate the audible delay with 2B Played's advanced filter and distortion technology.
You can set the timing of the delay independently for the left and right channels, set the feedback strength, use the low pass or high pass filter and apply distortion.

With this delay you can achieve traditional stereo or echo effects, but you can also give the delay a light character by means of distortion or completely distort it by going beyond all limits in combination with the feedback control and the resonance filter.
2B Delayed is available in (64 bit) VST/VST3 and AU plugin formats for Windows and Mac.
We're giving 10 copies away and all you need to do for a chance to win is to leave a comment below. The winners will be picked at random from all comments submitted before Monday August 24th, 1pm CET.
Good luck! And make sure to check out 2B Played's free 2B Clipped if you haven't, as well as other plugins which are on sale at a 30% discount through August.
More information: 2B Played