Glitchedtones has announced an update to the SFX & Atmospheres Bundle, adding 6 new libraries to bring one huge collection of production elements across 20 libraries.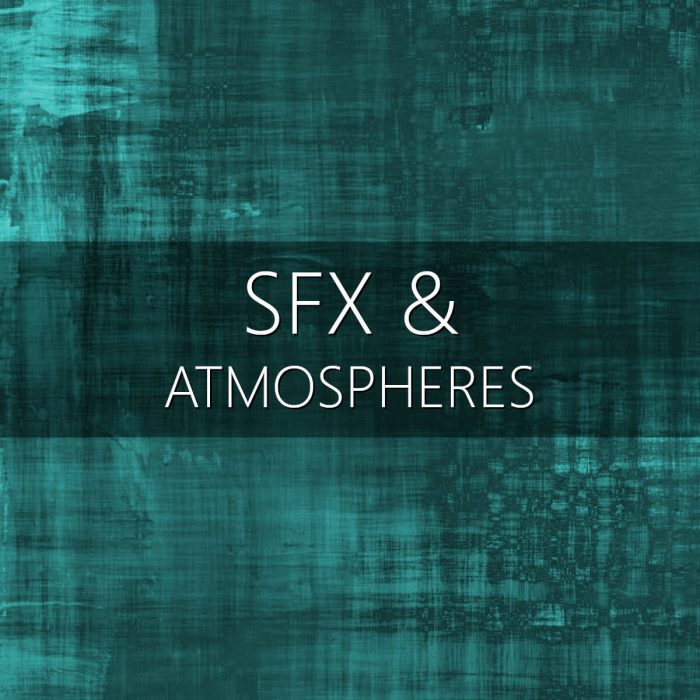 20 libraries of production elements and soundscapes suited to all forms of broadcast media. From glitched-out future computers to dark, ominous atmospheres, these libraries feature organic elements, analogue source material and extreme digital processing for a blend of the familiar and the experimental side of sound design.

Think Dystopian environments, unexplored Science Fiction spaces, unsettling horror ambiences, signals gone awry, abstract textures and harsh walls of noise.
With a combined value of $259 USD, the bundle price is usually $129.50 USD but has been reduced by 50% for the holiday sales period, meaning you get all 20 libraries for $64.75 USD.
More information: A Sound Effect