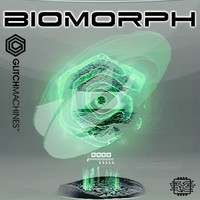 Glitchmachines has announced the release of Biomorph, a new sample library by acclaimed sound designer Ivo Ivanov, featuring cutting-edge sound effects with an alien sci-fi aesthetic.
You will find everything from hyper-stylized digital soundscapes, mutated organisms, granulated liquids, and twisted robotic vocalizations to sophisticated low frequency effects, morphing textures and otherworldly atmospheres that defy categorization.

This flexible library was specifically designed to be equally geared toward music production, game audio, and multimedia applications. If your next project calls for the sounds of ancient extraterrestrial artifacts, eerie inter-dimensional entities, gritty biomechanical articulations, or foreboding environmental effects, you will undoubtedly find this collection to be an indispensable resource.

Biomorph comes with 2.3 GB of audio content, which has been developed with some of the latest audio processing tools and carefully tagged with Soundminer metadata to facilitate optimized searching and professional database integration. Biomorph also comes with Ableton Live & Kontakt sampler presets for instant playability.
Biomorph is available to purchase for $59 USD.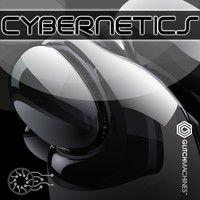 Glitchmachines has also released Cybernetics, the first title in a new series of free "Nanopack" sample packs.
This Nanopack features 100% exclusive content by acclaimed sound designer Ivo Ivanov.

Cybernetics comes with 50 high tech royalty free sound effects perfect for any music, game, or multimedia project in need of high quality Sci-Fi audio assets.
More information: Glitchmachines