Goldbaby Productions has launched a new sample pack titled BlueWave, a collection of sounds based on the PPG Wave 2.2 synthesizer by Palm Products GmbH.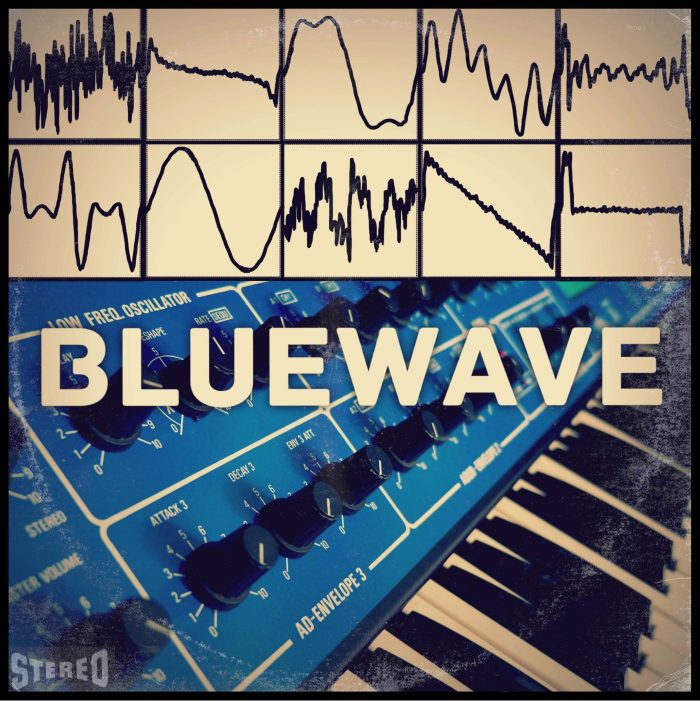 The PPG Wave 2.2 is an iconic and very special sounding synth. The 8 bit wavetables through SSM2044 analog filters give it a unique digital yet warm sound. This is a love letter to one of my favourite synths. All the sounds have been recorded through lots of tasty hardware, including the Fat Bustard valve mixer, Electrodyne & Neve pres, Eventide H3500, Bricasti M7 and more.

Expect fizzy, warm synth sounds with tons of character. The pack includes fully formed synth patches as well as raw wave oscillators. This gives you tons of versatility!
BlueWave features
3,634 wav samples (24 bit).
Kontakt (5.8.1 or higher, full version): 240 Instrument patches, 10 Combo Racks (Inc Scripted GUI).
Logic Pro EXS-24: 230 Instrument patches.
Ableton Live (10.0.6 or higher): 21 Instrument Racks, 232 Simpler Patches, 4 Demo Sets.
TAL-Sampler (2.5.4 or higher): 215 Instrument patches.
Prophet X: Coming soon.
The sample pack is available for $49 USD.
More information: Goldbaby Productions