Goldbaby Productions has announced the launch of a Holiday Sale, offering a 30% discount on all sample packs for a limited time.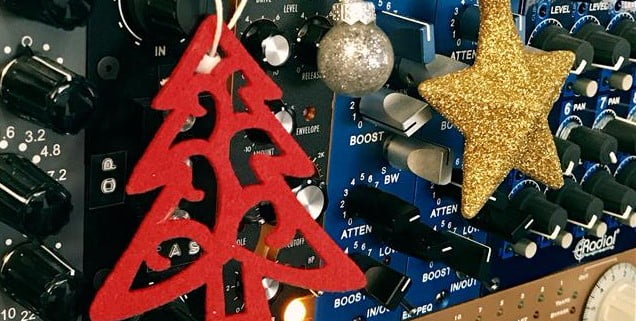 Wow the year is almost over! Let us celebrate with a holiday sale.
Use this coupon to get 30% off your next order: goodbuy2017
The sale ends December 31st, 2017. Use coupon code goodbuy2017 at checkout. Note that already discounted bundles are excluded from the sale.
Goldbaby has also released FreeP6Drums, a free sample pack featuring over 230 drum samples created using the Prophet 6 synthesizer by Dave Smith Instruments, and some tasty outboard gear.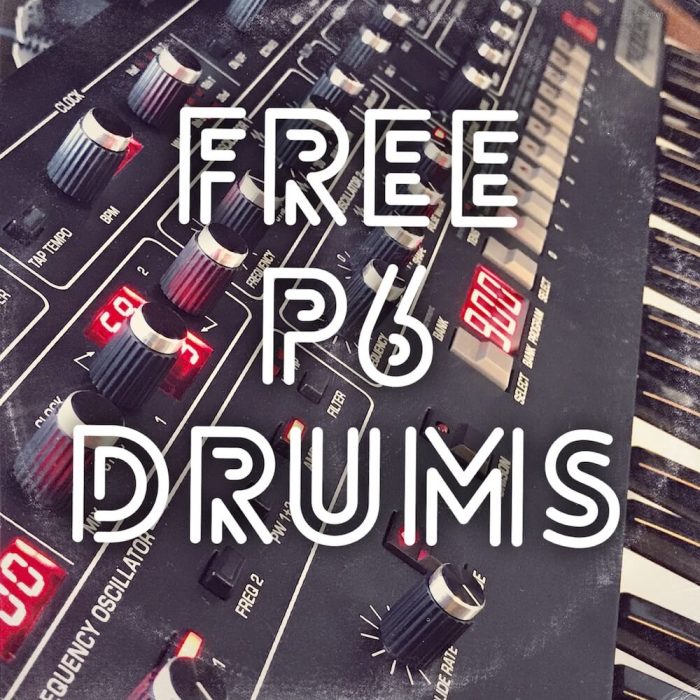 I love my Prophet 6 synth! Although it's not normally known for its drum making ability, I think it's very cabable in this department.

I have managed to coax 232 drum sounds out of this beast and they are yours for free! 25 MB download.
The FreeP6Drums is available for download from Goldbaby's "free stuff" page.
More information: Goldbaby Productions