Goldbaby has announced the release of Valve SK1 Drums, a free sample pack featuring the drum sounds of the vintage Casio SK1 home keyboard.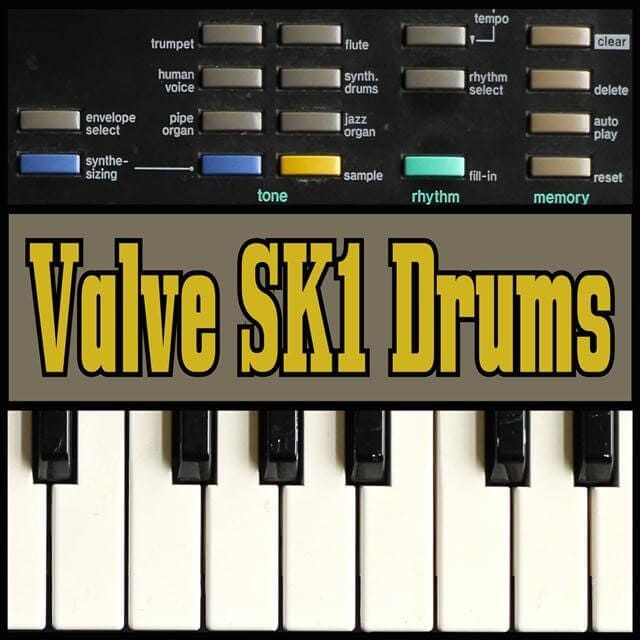 2015 is almost over so I'd like to thank you all for a great year. I have an early Christmas present from Goldbaby for you!

Valve SK1 Drums – Free Drums Pack: The vintage Casio SK1 home keyboard drums processed through a Neve pre and a valve mixer. 40 x 24 bit wavs
The sample pack is a free download in Wav and Maschine formats.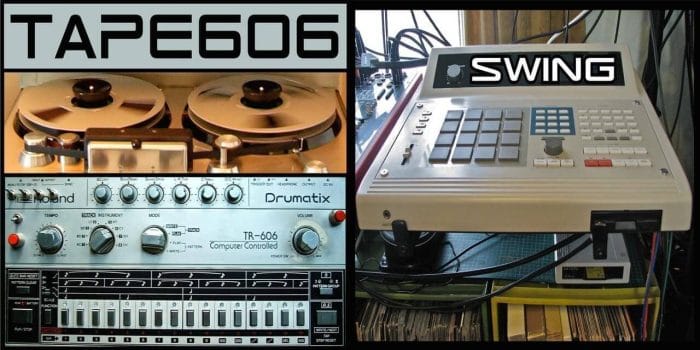 Goldbaby has also announced the return of the free Tape606 sample pack, featuring a collection of 128 samples from the Roland TR-606 given the tape treatment. It is now also available with 2 Maschine kits.
Also available again is the collection of MPC60 Swing MIDI templates.
The MPC60 MIDI Groove templates: These groove templates allow you to change the timing of your music, so that it has the "feel" of an MPC60. Use it to make your tracks swing! Most DAW's have a groove template feature. So check your manual…Import those grooves… and start that head nodding!
Lastly, the SuperAnalog808 pack now has its price lowered from $39 USD to $29 USD. This pack now also includes Maschine support.
More information: Goldbaby