Splice lets you take a dive into Moby's creative process with the release of stems of Like A Motherless Child, the latest single of the American musician, DJ, record producer, singer, songwriter, photographer and animal rights activist.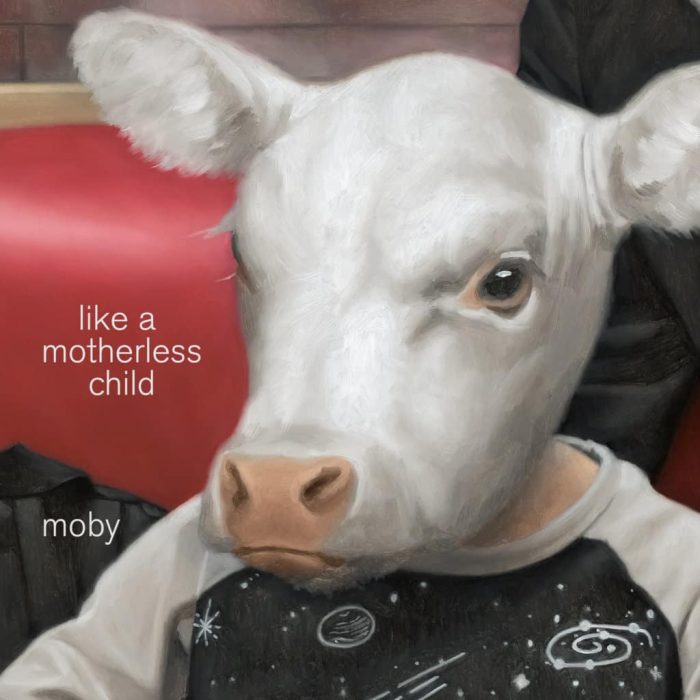 We've partnered with Moby to release the stems for his latest single, Like A Motherless Child.

He's annotated the stems for us to show how he imbued the track with "warmth and sadness," "overlapping/competing bass parts," and "a 1/4″ tape machine from the mid 1960's".

Download the project and take a look into his creative process.
More information: Splice