GratuiTous has announced a new video tutorial course on the mixer in Image-Line's FL Studio digital audio workstation software.
In FL Studio Mixer Workflow, long time FL Studio user GratuiTous breaks down the mixer in an easy-to-understand course, covering the basics as well as subgroups and complex routing with sends.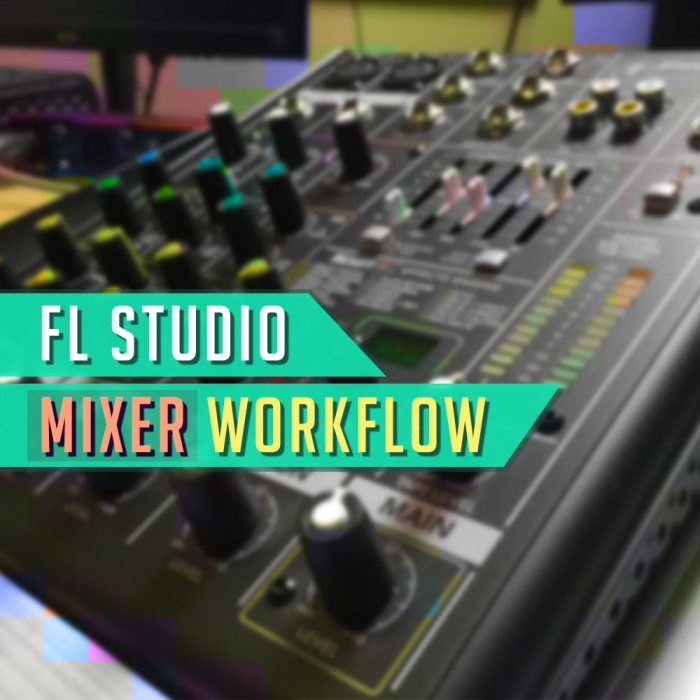 I break down many fundamentals I've discovered over my years of being a music producer and share how I set up my own personal mixer with color-coding and proper labeling to achieve a fast and efficient mix.

This course will build a solid understanding of the mixer and you'll be able to route your audio around with complexity.
FL Studio Mixer Workflow features
Understand and use the mixer at an advanced level.
Be knowledgeable in audio routing and comprehend series vs. parallel processing.
Learn meticulous organization skills for ultimate workflow efficiency.
Gain insight to powerful shortcuts to speed up your productions and mix time.
FL Studio Mixer Workflow is on sale at Udemy for only 11.99 EUR for a limited time (regular 79.99 EUR).
More information: Udemy