ModeAudio has released Grid Racer, a sample pack featuring a 470MB collection of Synthwave loops, retro drum samples and MIDI patterns.
This royalty-free collection aims to infuse your next 80s-style production with rich, analog warmth and captivating melodic depth.
Check this pack's dashboard and you'll discover 150 tempo-formatted, key and tempo labelled music loops right next to the acceleration gauge, spanning epic basslines, swirling pads, monumental synth leads, cascading chords and thundering, retro-fitted drums.

All included sounds have been created with analog gear, digital polish and custom effects processing to bring you a selection of truly inspiring, vintage-fired production tools.

If the loops are this library's engine, then its 72 monumental drum samples are the turbo booster, with 69 synth tail samples and 121 MIDI files completing a superb machine capable of defeating any simulation and levelling up as far as the system can take you.
The Shared Tomorrow pack features analog downtempo loops that focus in on the harmonic worlds of Downtempo, Trip Hop and Electronica.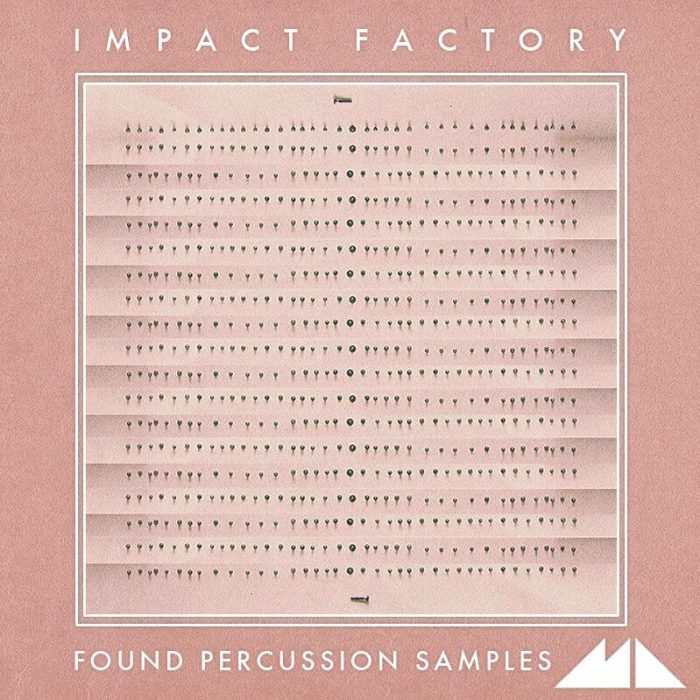 The sample pack delivers a sound wrapped in dark and dusty atmosphere, with careful hints of hope and paranoia mixed in for good measure.
It's time to beat the system with our richest set of 160 royalty-free analog synth loops yet, dripping with vintage warmth and character – from rich, low end-drenched basses, sunlight-dappled synth arps and menacing drones, to vibrant, pitch-drifting pads, yearning synth leads, huge, crushing drum loops and beyond, this library brings you the best in vintage sound, full of life and lustre.

This shimmering sound palette also features a stunning array of electric guitar and bass guitar loops, performed and crafted with love to inject your productions with layers of delicate metallic resonance.

Alongside the loops are 68 gigantic drum samples, pulled from our collection of vintage drum machines and archive of found sound, as well as 109 MIDI patterns that will provide you with an instant arsenal of musical building blocks straight after download.

74 synth and guitar tail samples complete the collection, designed to be paired with loops from the main folder to bring your chosen sound to a smooth, natural decay.
Also released is Impact Factory, a huge collection of 435 percussion samples
Impact Factory includes an entire factory line of metallic clanks, clunks and concrete collisions, recorded and sculpted from scratch in the field as well as in ModeAudio's sound lab.
With sounds ranging from the explosive clash of beaters on sheet-metal, to the intricate clinking of chains and the delicate, hollow decays of carefully struck, cast-iron tanks, this royalty-free percussive feast will deliver both the brittle and the brawn to your drum sound.

Arranged into 5 diverse folders of sounds, the library brings you 110 fast-moving Kinetic Impacts, 67 powerfully Deep Impacts, 123 characterfully Light Impacts, 90 shimmering Resonant Impacts and finally, an additional 45 Mixed Impacts fusing the raw samples with our favourite drum machine sounds.

All in all, this pack represents a complete selection of percussive treats that you can build into fully-stocked beats in moments – taking the 15 striking percussion sampler patches included into consideration also, and you have yourself a ready-made palette of wildly versatile drum and percussion inspiration!
Grid Racer and Shared Tomorrow are available for £18 GBP each, Impact Factory is £16 GBP.
More information: ModeAudio