Hal Leonard has announced the 5th edition of the popular guide to audio recording: Audio Made Easy: Or How To Be A Sound Engineer Without Really Trying.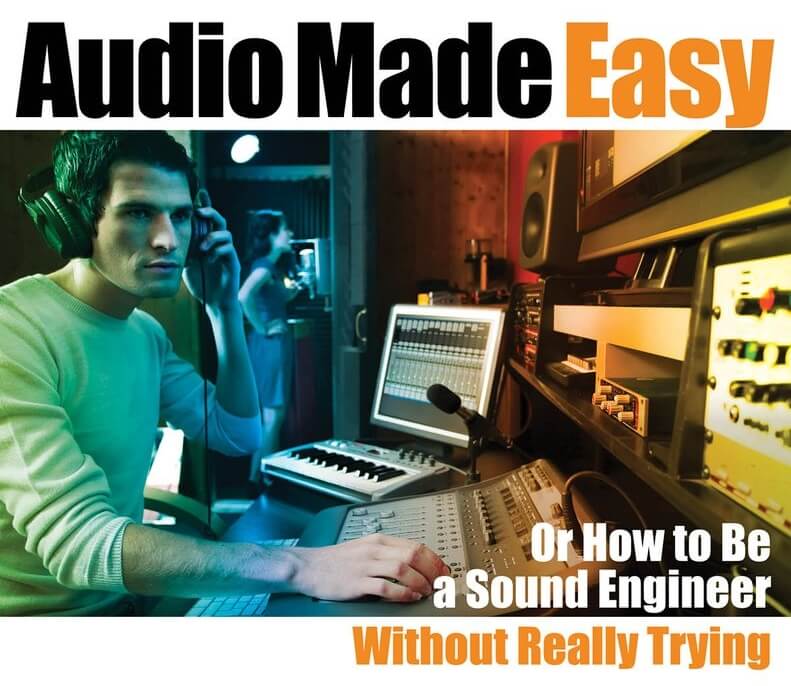 No frills, no jargon, no filler: Ira White's Audio Made Easy is a breath of fresh air two decades in the making. Since 1997, this concise and comprehensive guide to audio and recording equipment and techniques has furnished readers with practical information on how professional audio equipment works and how they can best employ it.

Although technology advances between editions, White's signature approach remains the same. Audio Made Easy contains everything you need and nothing you don't – just the facts, distilled from many years of sound and studio experience and laced with a wry humor that makes the dullest mandatory minutiae tolerable.
The book is available now at the BackwingStore, priced at the MSRP of $19.99 USD.
More information: Hal Leonard Books