HISS and a ROAR has released Industrial Ambiences, a sound library featuring 20GB of recordings made at factories and industrial zones.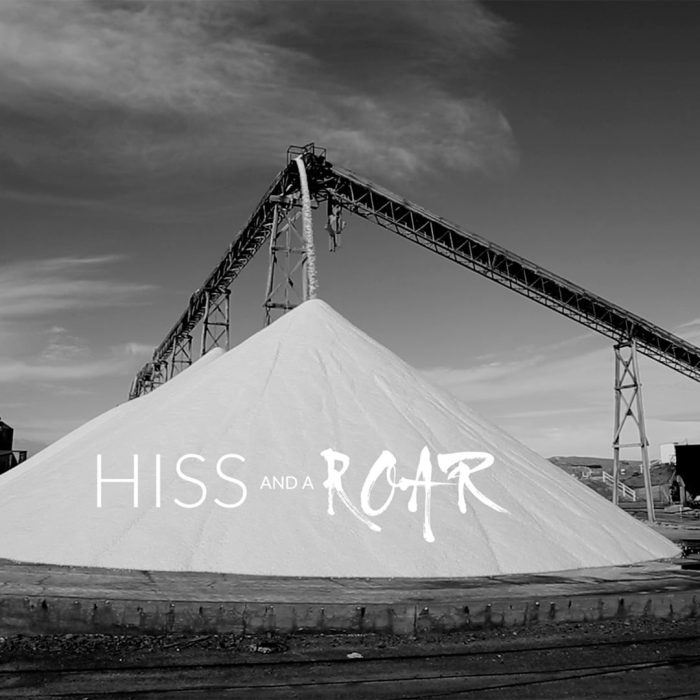 There is something beautiful about the grime and relentless rhythms of industrial landscapes – they are a rich source of complex, interesting sounds and an excellent creative opportunity for sound editing and design in film, TV or game audio. Accordingly we've spent the last two years researching and visiting factories and industrial zones in New Zealand and in Japan: from a ship factory in Mitzushima Port, Japan to the large scale pulp & paper mill in Kinleith, New Zealand. Salt works at Lake Grassmere, the container port at Lyttleton, a large scale milk plant in New Plymouth, an apocalyptic sounding metal recycler in Tokyo, a vegetable sorting & packing factory in Rakaia and thanks to the recent earthquakes in New Zealand we also recorded two large scale building sites and one major building demolition.

Every location contains a unique orchestra of machine drones, rhythms and whines ranging from steady state, consistent ambiences with minimal variation through to very active and characterful.
Interior and exterior recordings, 24bit 96kHz multi-microphone.
The Industrial Ambiences library is available for purchase for $99 USD. Use coupon code MINT at checkout to receive a 33% early bird discount (expires February 18th).
More information: HISS and a ROAR / Industrial Ambiences