HISS and a ROAR's latest sound library Japan City Ambiences offers a 24GB collection of sounds from various Japanese cities.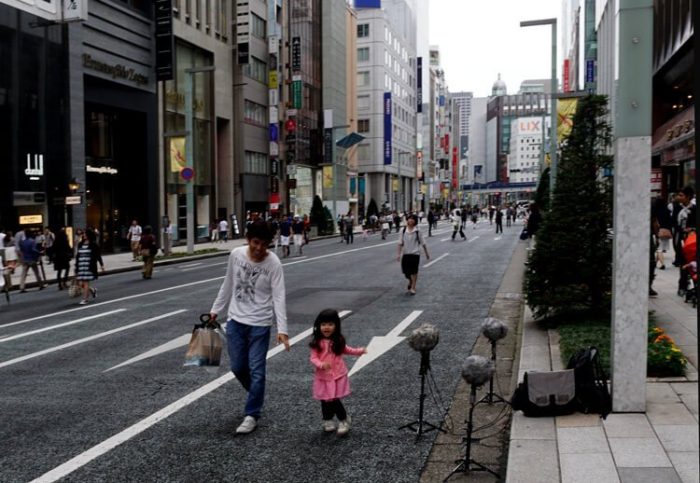 Arriving to Japan can almost be overwhelming, but it is always such a pleasure to get lost in the vast sonic environments of Tokyo and Osaka… And almost a relief to escape and explore smaller, quieter cities of Japan… So with this new library we have aimed to capture a range of ambiences – from the business districts, residential areas, parks and mass transit systems of metropolitan Tokyo & Osaka, to smaller cities and towns such as Kawasaki, Yokohama, Kyoto, Kobe, Amagasaki and Ofuna.

Recorded, edited and delivered multitrack via Sennheiser MKH8040x2 ORTF LR plus MKH8020x2 spaced omni microphones and Sound Devices 788T recorder.
The Japan City Ambiences library costs $99 USD. Use coupon code RAMEN to get 33% discount (expires May 6th, 2017).
More information: HISS and a ROAR / Japan City Ambiences