HISS and a ROAR has announced the release of its latest sound library Plastic Polymer, a collection that brings the recordings of various plastic items.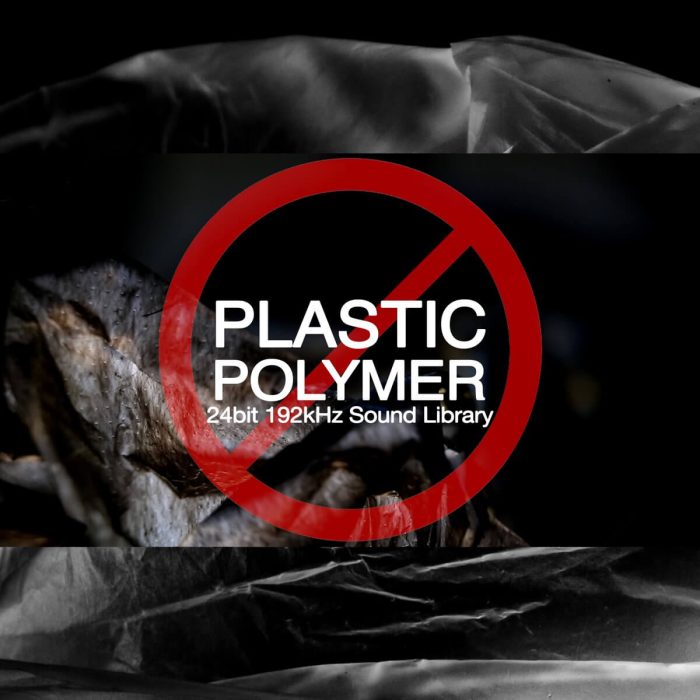 New Zealand recently joined over 60 other countries in banning single-use plastic bags. Thinking optimistically about the end of plastic, I began paying more attention to its sound and every time I heard a different texture or tonality, I would save whatever form that plastic took… Six months later and my spare room was starting to look like a polymeric hoarders nightmare – time to start recording!

One aspect of plastic that is environmentally problematic is just how resilient it is. So apart from recording natural sounding foley elements I also challenged myself to find methods to stress and extract more dramatic, extreme sounds from it. Strange textures, squeaks, shrieks, vocalisations, movement and complex percussive impacts were immediately apparent, and slowly more abstract and interesting sounds revealed themselves.

Check out the MAKING OF Video for some of the louder, more extreme sounds, including some unique dopplers, all captured 24bit 192kHz via Sennhesier MKH8040 ORTF with some close up with MKH8050.
The sound library costs $79 USD. It is available at an 33% early bird discount until August 3rd, 2019. Use coupon code RECYCLE at the checkout.
More information: HISS and a ROAR