HISS and a ROAR has launched Heavy Metal Impacts, a sound fx library featuring 1,900+ high resolution Metal SFX.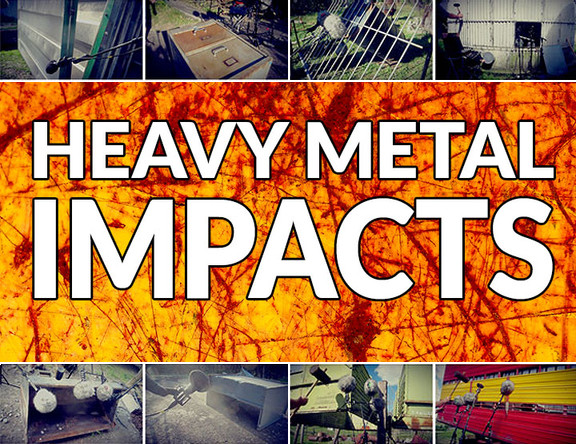 We've spent the last few months recording metal impacts using props ranging in size from massive empty grain silos & a five ton concrete block through to truck decks, metal rubbish skip bins, an industrial digger scoop & a collection of resonant props.

Captured multi channel using Sennhesier MKH8040 ORTF stereo, MKH8050 and AKG D112 microphones, this library is our heftiest yet, delivering 32GB of 24bit 192khz audio (16GB download) and a huge creative resource for practical & creative sound design.
The library is available for the introductory price of $119 USD until November 1st, 2014 (regular $179 USD).
More information: HISS and a ROAR / Heavy Metal Impacts