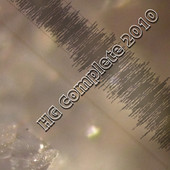 Homegrown Sounds has announced the release of HG Complete 2010, a collection of sample libraries.
New Year SALE! – Over the New Year this massive collection is just $50. Any HG Complete owners wanting to upgrade for $15, use the donate page and I'll add the extras to your account :)

This is the updated Homegrown Complete which also includes the sample Releases from 2010, which brings the collection to around 12GB. Click on the links to see info on each individual collection.
A free 400MB sample collection featuring samples included in the original HG Complete is available to download from the Homegrown Sounds website.
More information: Homegrown Sounds / HG Complete 2010