Noiiz has launched Hot Space TV, a 650 MB sample pack offering a goldmine of sounds by Italian songwriter, producer and sound engineer Matilde Davoli.
An incredibly organic collection of samples comes together perfectly to create an engaging combination of elements for your synth-pop, hip hop and R&B productions. Written and produced by insanely talented indie pop artist Matilde Davoli at Sudestudio in Lecce, Italy, this fabulous pack will inject a magical style into your composition.

This superb collection of samples features fat vintage drums, catchy synths, crunchy and groovy electronic bass and whashed out guitars. Everything is mixed with gorgeous retro style textures. This is a perfect and indispensable addition to your music.
Also released is Fold's latest sample pack, Abstract Electronica.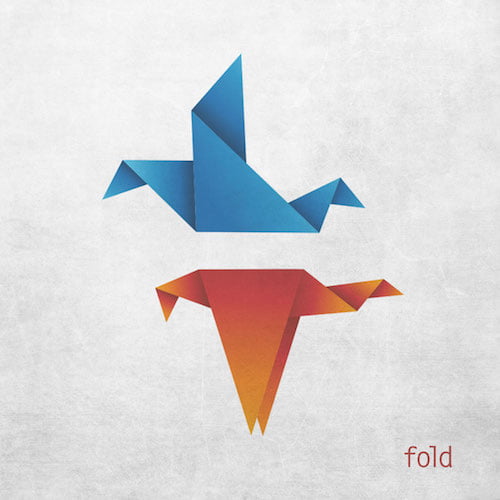 Inspired by the tones, textures and production value of Berlin based super group Moderat, Abstract Electronica offers something a little different to the norm. Forget what you've heard, seen or tasted, this collection of analogue indulgence guarantees to spice things up. Fusing garage, hip-hop & electronica, Fold invites you to twist, engage, remix and edit the sounds as he explores territory rarely visited by this production guru.

Utilising years of experience and a thirst for sound manipulation this totally unique sample collection covers some extensive ground. From the expansive, granular pads to the sub driven harmonic bass tones, from the track widening arp processing to the devastatingly crisp, processed drum grooves we just know you're going to love this from a man on a mission. Each loop expertly interlocks with the next offering an otherworldly palette of endless possibilities.

Complimenting the emotive, rich harmonic content is a collection a processed and mangled drum hits, wave table inspired synth stabs and everything else your sampler of choice is crying out for.
Both packs are available to Noiiz subscribers. The Unlimited subscription plan is available for $16.58 USD/month.
More information: Noiiz