A Sound Effect has announced the launch of an early Black Friday sale, with deep discounts on a large selection of sound libraries.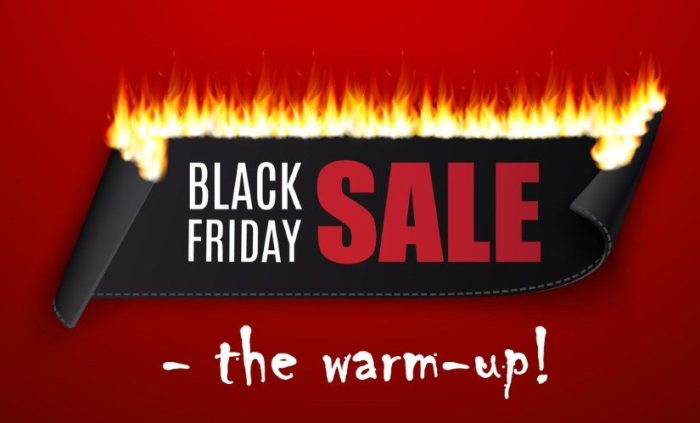 A large number of independent sound effects creators have teamed up to kick off an early Black Friday Sale on A Sound Effect.

100s of libraries are on sale at massive discounts – including some of the most popular releases from the independent sound community.

Sound libraries come and go during the sale, so if visitors spot any particular great deals, they're advised to get them while they have the chance.
During the promotion you can check a real-time updated overview page of the sound effects libraries on sale.
More information: A Sound Effect