IK Multimedia has announced that its newsletter subscribers can get the Syntronik Bully instrument for free for a limited time.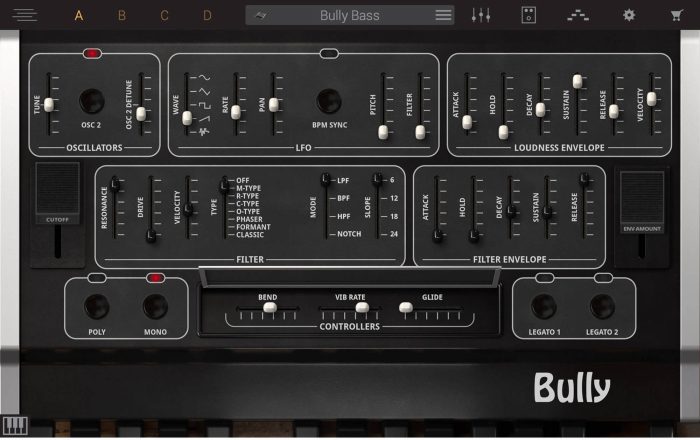 Syntronik Bully comes with 100 instruments, comprising 1+ GB of content and over 1,000 samples.
Syntronik's Bully recreates the thunderous bass sounds of the Moog Taurus series. This organ pedal-style synthesizer is a much-treasured chapter in synthesizer history.

The first version of the Taurus became an instant classic in the mid-70s with its distinctive oscillator detuning and unique-sounding sawtooth waveforms. The Taurus II, was based on the Moog Rogue and was never as popular despite much added functionality.
IK newsletter subscribers or those who join the newsletter can get the Syntronik Bully instrument for free through May 23rd, 2019 (49.99 EUR/USD value).
The instrument will be unlocked inside of Syntronik after logging into the Custom Shop and clicking 'Restore my Sounds' to activate it. Existing newsletter subscribers must enter their User Area, where a pop-up window will show a red REDEEM button.
More information: IK Multimedia