IK Multimedia has announced a June Partner Celebration with savings of up 50% off on all branded software titles, including SVX, Fender, Mesa/Boogie, Fulltone, Orange, Leslie, and Hammond.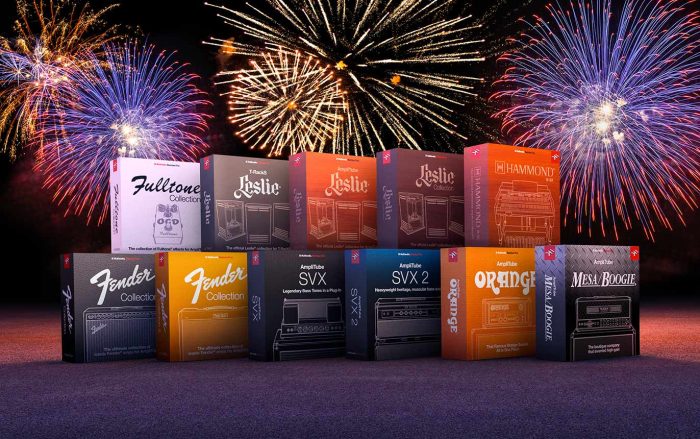 Over the years, we have had the chance to collaborate with some of our favorite brands to make their epic gear accessible to you in digital form.

We want to give you the chance to have it all in our June Partner Celebration, so from June 4th through July 2nd, we are taking up to 50% off all branded software titles. There has never been a better time to stock your studio with brands like Hammond, Orange, Fender, and more.
Additionally, you can save up to 35% on the SampleTank 4 virtual instrument workstation in a Summer Sounds Sale.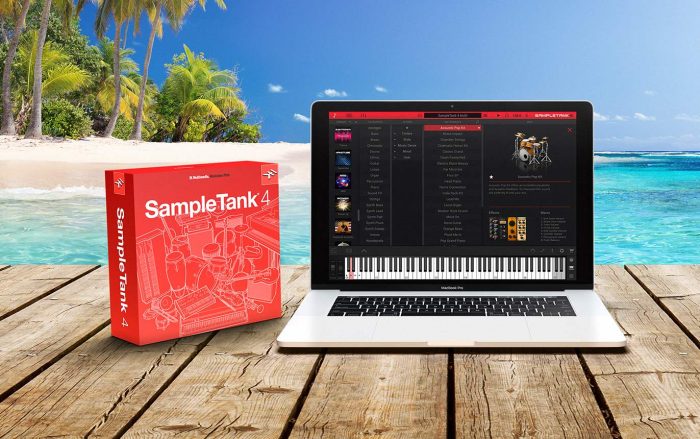 It's summer and you're ready to get to work on some music.

You're sitting down to write a song. Perhaps you're looking for that one particular sound to give your latest project something special. Either way, or anywhere in between in the process of creating great music for video, for games, for your band, your next live streaming set, or even just for yourself, you can count on SampleTank 4 to be the virtual instrument workstation that will take you there.

Right now, you can do it all for even less money.
The sale runs through July 2nd, 2020, and includes upgrades, boxed (USB) versions, and you can use your JamPoints to save even more.
More information: IK Multimedia