ILIO has announced the release of the first patch library in a new series for Spectrasonics flagship synthesizer Omnisphere 2 in collaboration with U.K. based producer Reverb Machine.
The Fame Series: Classic Sounds pays homage to both famous and lesser-known synth sounds used in classic and contemporary songs. And since these tones are replicated from famous songs, they are designed to sit perfectly in a mix.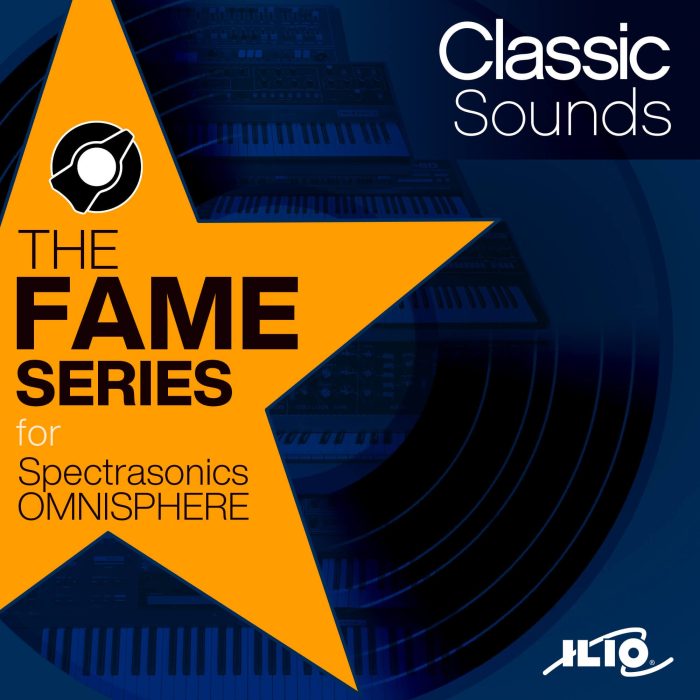 There couldn't be a more perfect partner for this series – Reverb Machine is most notably known for his accurate replications of synthesizer tones, track-by-track deconstructions of celebrated songs, and programming walkthroughs.

The first collection released in The Fame Series is Classic Sounds. This special collection focuses on the golden age of synth tones – from the 70s into the early 90s and is a must have for producers and musicians seeking to capture the illustrious quintessence of the time. Borrowing from ABBA, Depeche Mode, Kraftwerk, Gary Numan, Tears for Fears, Jean-Michel Jarre, Joy Division and more, this collection celebrates the synth pioneers of the last century.

Whether it's a new track that calls for a classic song's vibe, a cover band needing to accurately replicate these tones, or a starting point for creative explorations, The Fame Series: Classic Sounds is a perennial go-to source for inspiration.
The Fame: Classic Sounds is available now for $35 USD.
More information: ILIO