Image-Line has announced a VST 32/64 Bit Update for its plugins.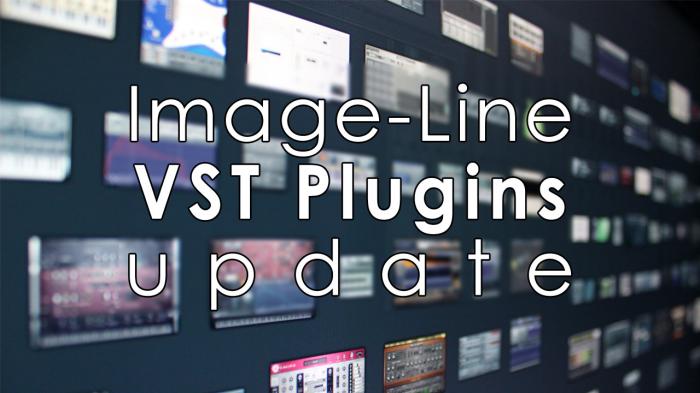 We are pleased to announce the following Image-Line VST plugins have been updated. Both 32 & 64 Bit VSTs are included in the installer.

Autogun 1.1.23, DirectWave 1.6.0.1, DrumSynth Live 1.1.30, Edison 2.2.23, Gross Beat 1.0.19, Harmless 1.0.29, Harmor 1.3.8, Juice Pack 2.1.16, Maximus 1.0.20, Ogun 1.0.24, Slicex 1.0.24, Sytrus 2.6.73, Vocodex 1.0.14
Changes in DirectWave v1.6.0.1
64bit version.
Fixed recording.
Updated standalone version.
Changes in other plugins
Fixed crash related to plugin editors in Reaper x64.
Fixed loading in Reaper x64.
Fixed demo noise crash (mainly x64).
Fix to continuous underruns.
Edison: fixed freeze when trying to record in 64bit in demo mode.
Harmor: fixed noise in 64bit version.
Vocodex: fixed note on/off response when editor is closed.
Updated standalone version.
The updated plugin installers are now available to download.
More information: Image-Line