Imaginando has announced the launch of its 'Rent To Own' plans, a convenient and affordable way to buy Imaginando desktop products right from your account dashboard.
Rent To Own lets you spread the cost of any desktop license by offering manageable monthly payments that you are always in control of. You can start using the license as soon as you make the first payment, and then when you reach the required amount of payments, the license is all yours, forever.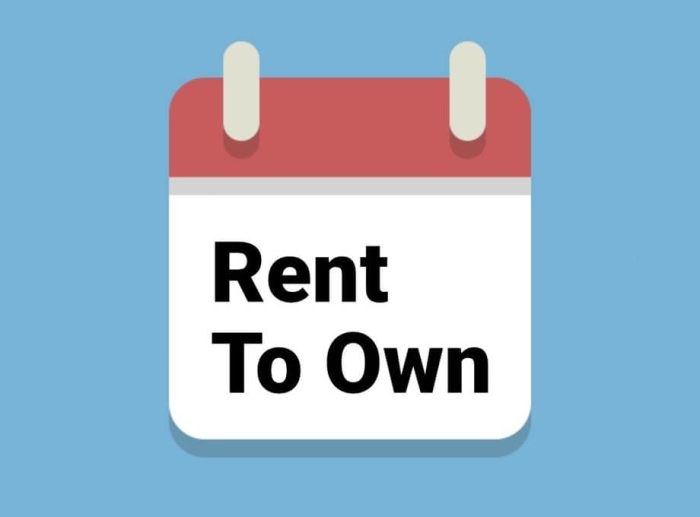 One of the key benefits of our Rent To Own plans is flexibility. You can keep track of your progress via the dashboard and pause/resume payments at any time, whenever you want. If you pause a Rent To Own plan, you can still use the licensed features of the product for the remainder of the billing period, and then resume when you are ready. Or if you want to settle the remaining balance early, that's no problem either, all your options are easily accessible via your account dashboard.
Each plan shows the monthly payment amount and the total number of payments required to complete. You can still buy desktop products with the traditional single/one-time payment option from inside the dashboard too.
In order to use the new Rent To Own plans, you need to download the latest versions of DRC and K7D from the Imaginando website.
More information: Imaginando